WHY CHOOSE ALPI FORMWORK & FALSEWORK SYSTEMS AND SERVICES?

Some of the top reasons why our clients choose Alpi to 'Get their Concrete in Shape' based on high quality and timely deliveries are:
We have the best, most cost effective solutions and designs.


We calculate the most efficient and the safest performance parameters of each of our Formwork & Falsework Systems to meet stated requirements.


We visualize future projects in combination with our network of structural designers, architects, & consultants etc.


We provide top class precision work in our fabrication with an accuracy and tolerance of between +/-3 to 5mm. The big advantages of using our Formwork Systems are an extremely smooth finish on the surfaces; virtually no remedial work is necessary; erection and dismantling time is greatly reduced. This is accomplished with a much smaller labor crews than necessary when erecting other traditional Formwork Systems such as those made of wood or other materials.


We optimize our design(s) to allow the Formwork Systems to be easily transportation by always providing a system which can be transported into normal size container (20'& 40') and can be easy to manipulate. The result being elements that due to their size or weight, do not cause problems with our client job-site and work force during commissioning and operation.


Lifetime of the entire Formwork Systems.


Our after sales, services & support have been in continuous operation for more than two (2) decades. This reliable service provides our clients with professional peace of mind along with the flexibility of re-using their Formwork Systems on any future projects.


We have commercial/marketing people worldwide with connections to a vast number of new construction projects in which we can advise and guide our client in the resale of their Formwork Systems once they have completed their project.


Because our Formwork Systems are normally made of steel, if for any reason the Formwork Systems are only to be scrapped, the residual value return is commonly between 8 to 12 % of its purchase price depending of the age and actual condition of the raw materials.


It is important to note; that traditional Formwork Systems made of wood (wooden beams, timber, or plywood etc.) are becoming less and less popular today because of their very low capacity for reuse of these old systems (with capabilities often only between 3 to 15 castings). Just as significant are the vital environmental protection issues that surround the destruction our life-giving forests, that both people and government are demanding protection of throughout the South East Asia region, and thus the ensuing heavy taxes on the burning of wooden items once scraped (as in Singapore, Japan, Malaysia etc).


By entrusting your project to Alpi, you not only get a supplier of Formwork & Falsework Systems products and services, you get an entire partnership supported to the full duration of and to the successful completion of your project.
Dubai Metro Project, 2006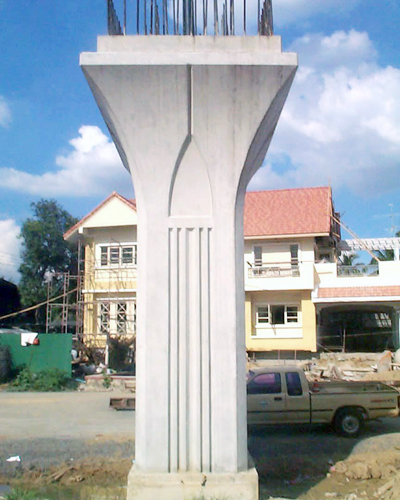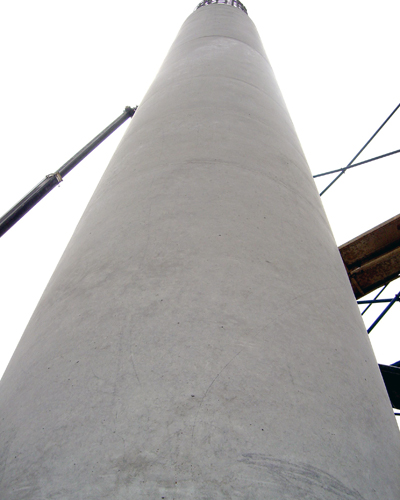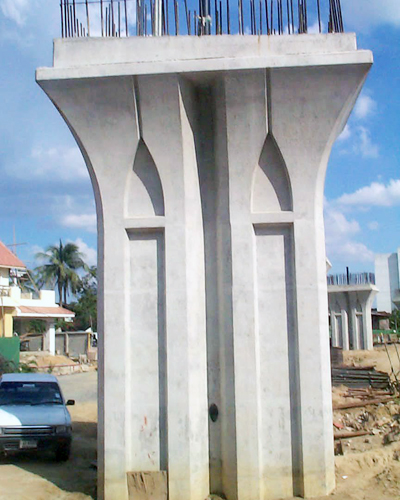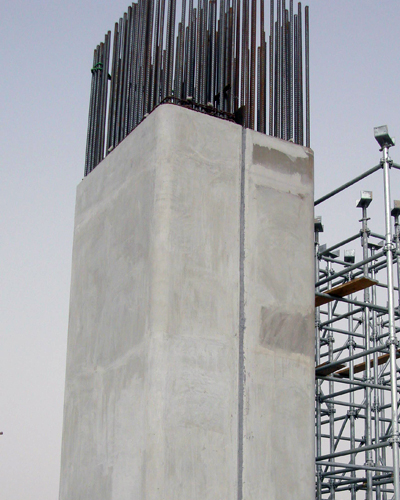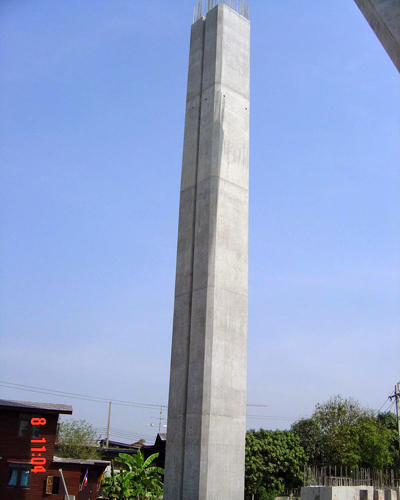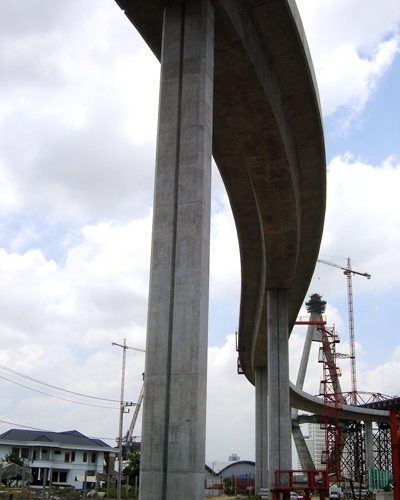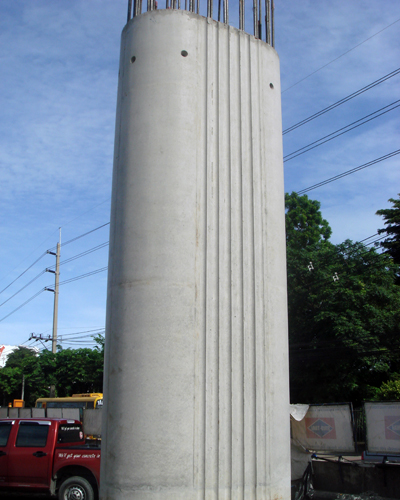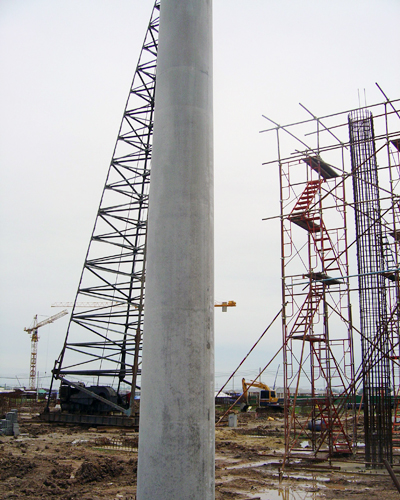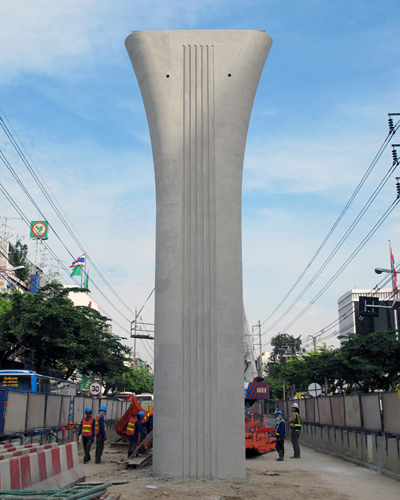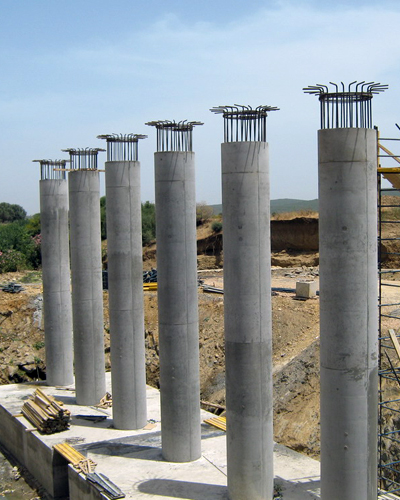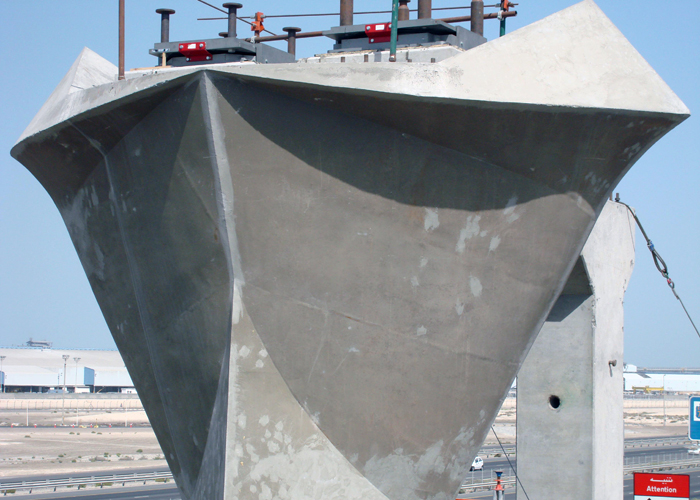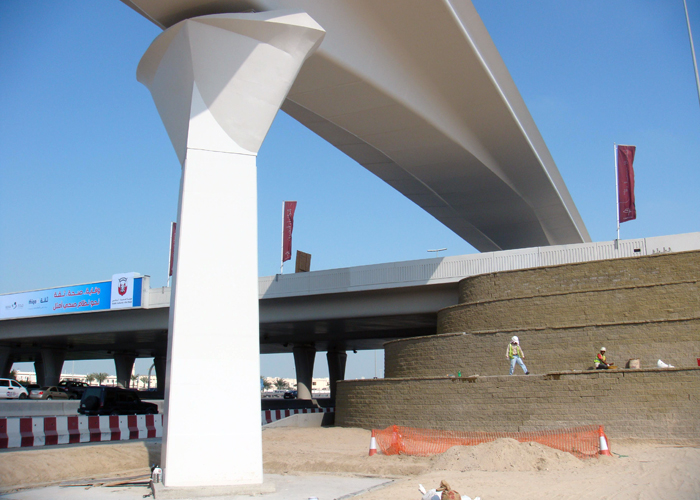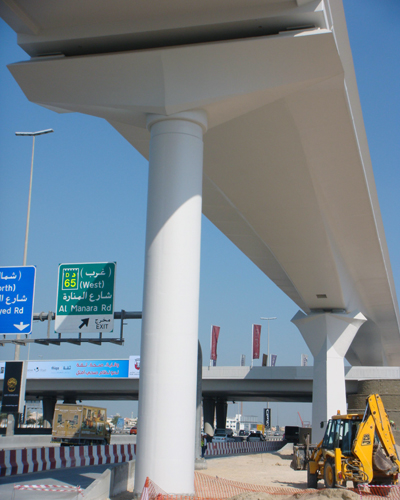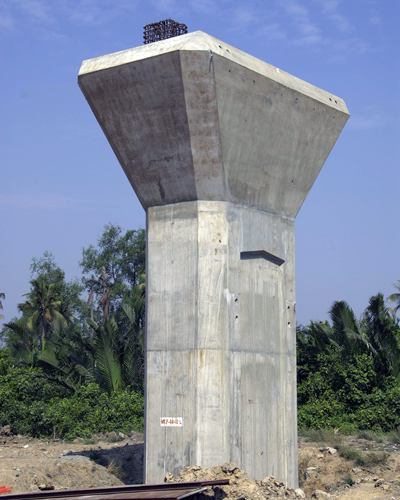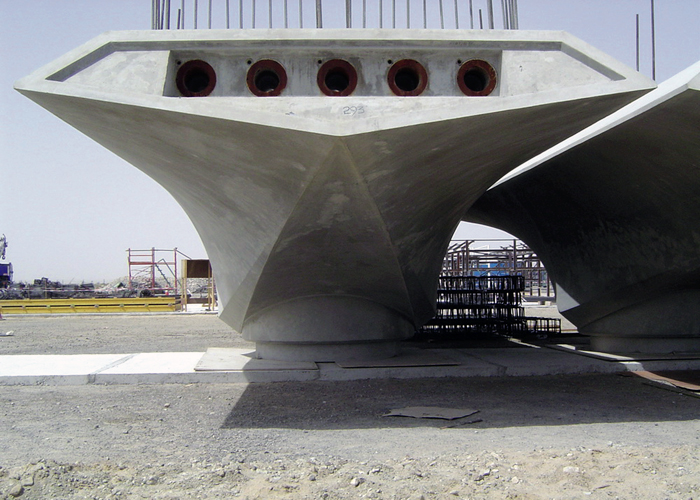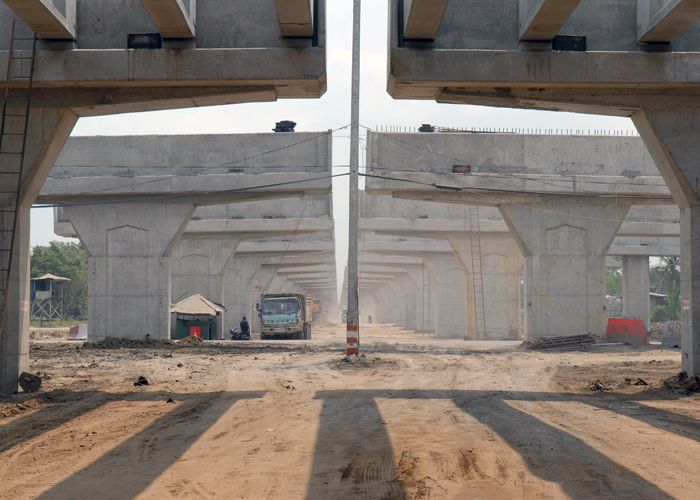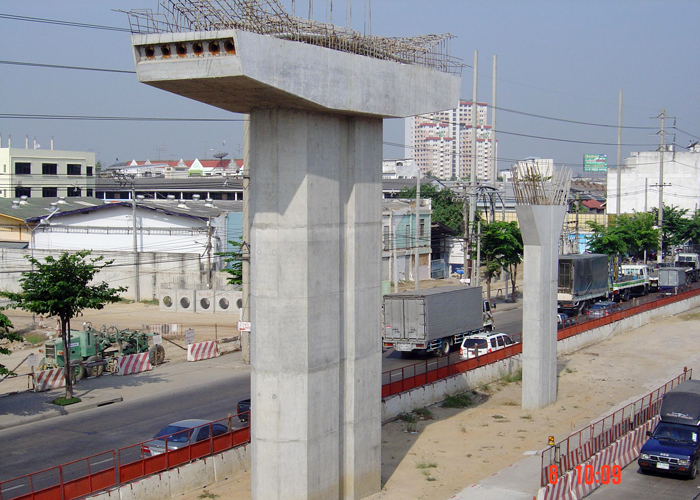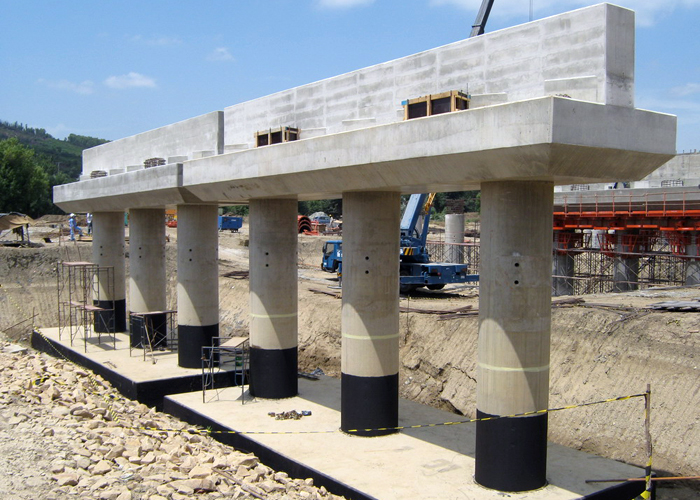 PARAPET TRAVELLER