TRANSPORT & LOGISTICS

Since his beginning, Alpi has dedicated itself to Formwork & Falsework projects all around the world. Alpi's transport & logistics team has a proven track-record (thanks to our "Template of Origin" ) of transporting all types of heavy & oversized equipment, Formwork, Falsework, Steel Structures and accessories to even the most remote sites.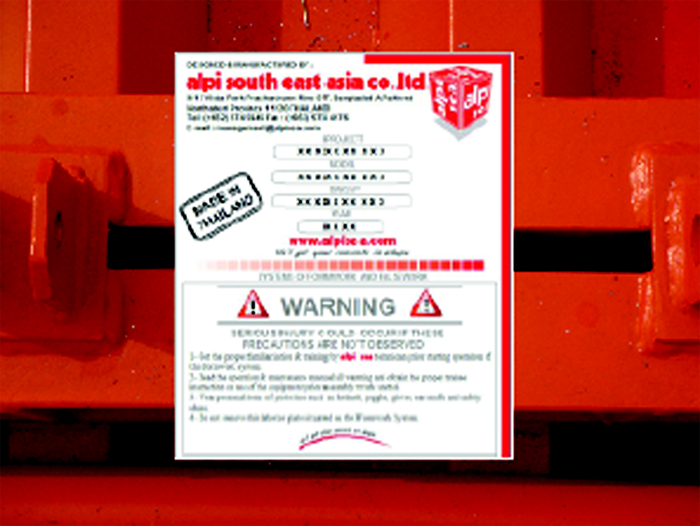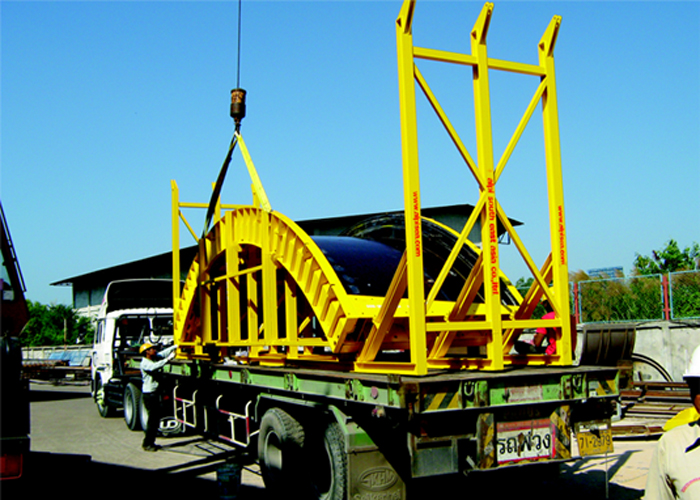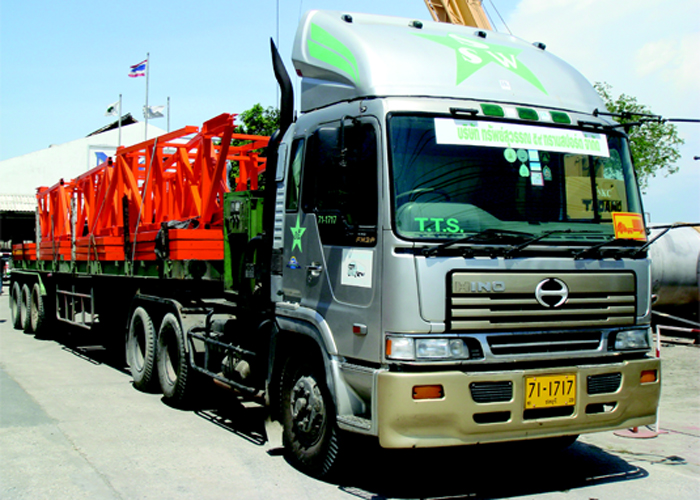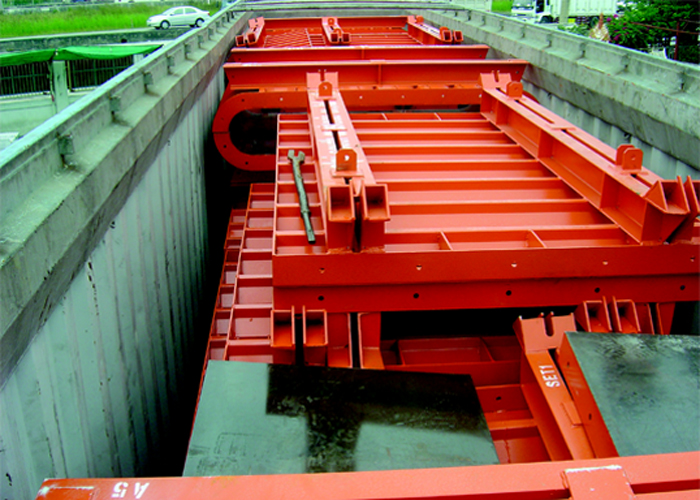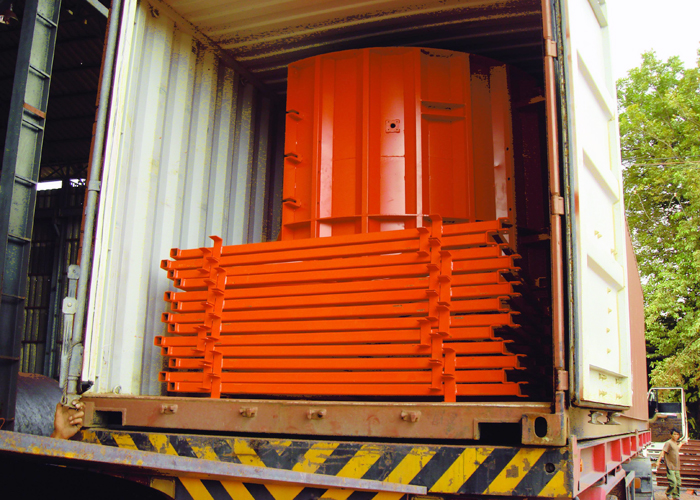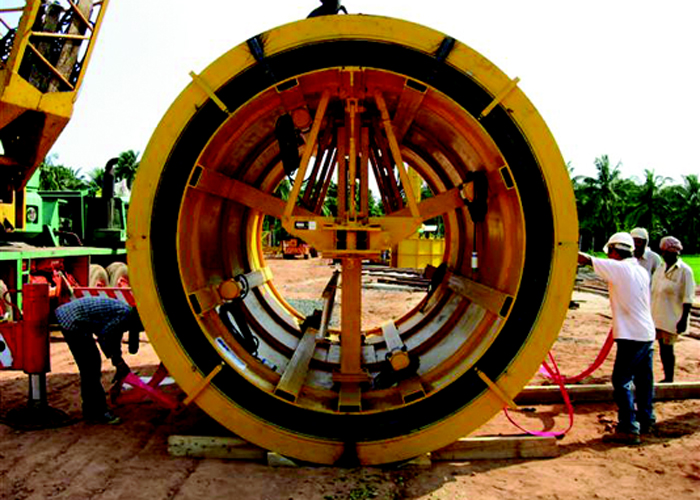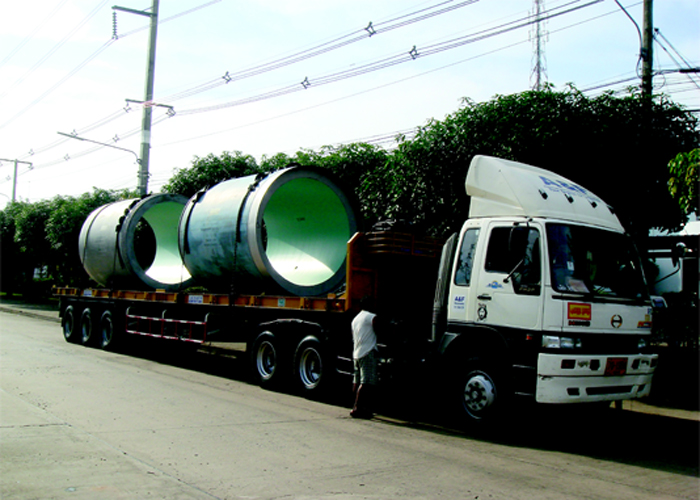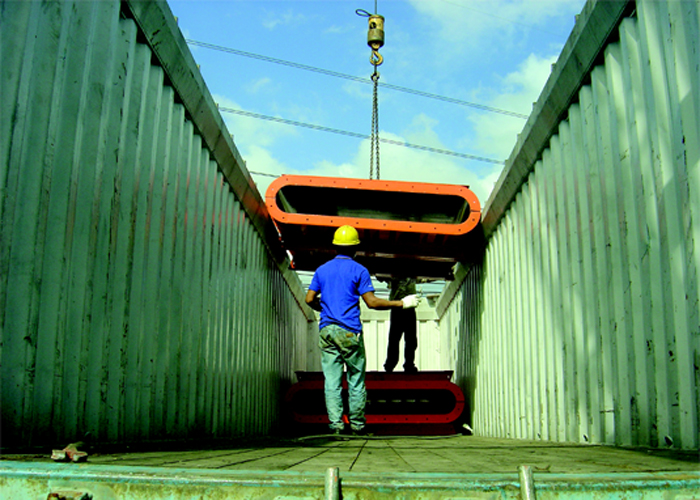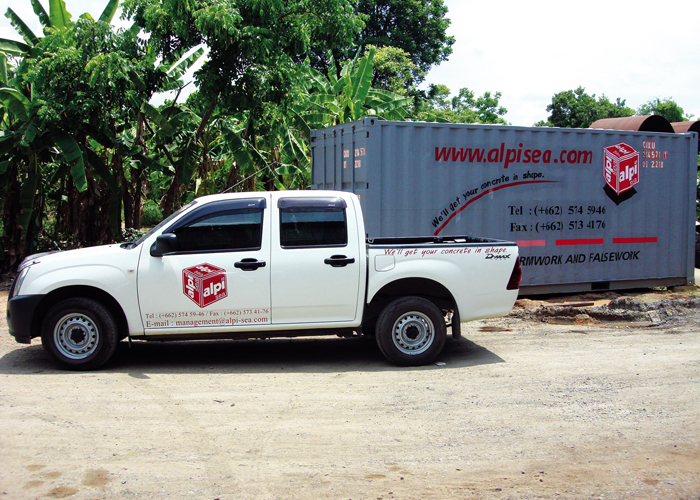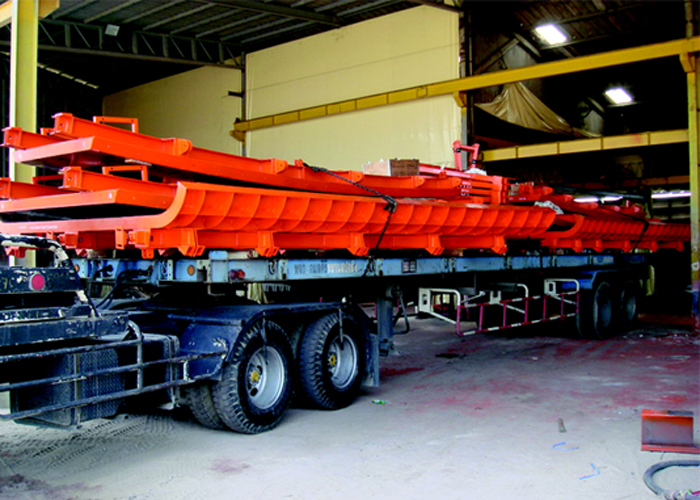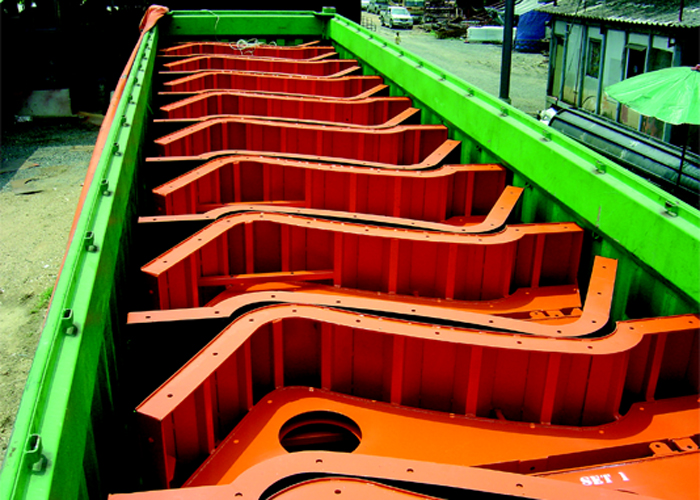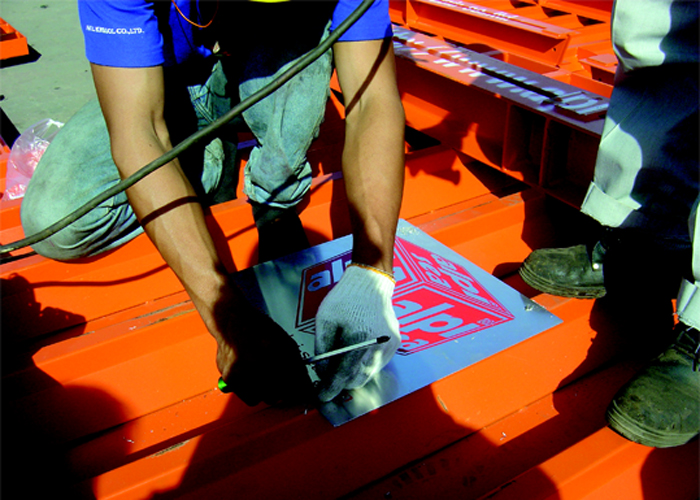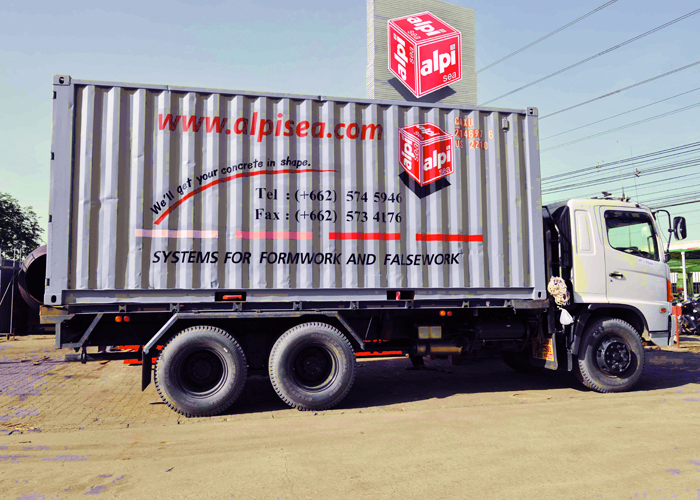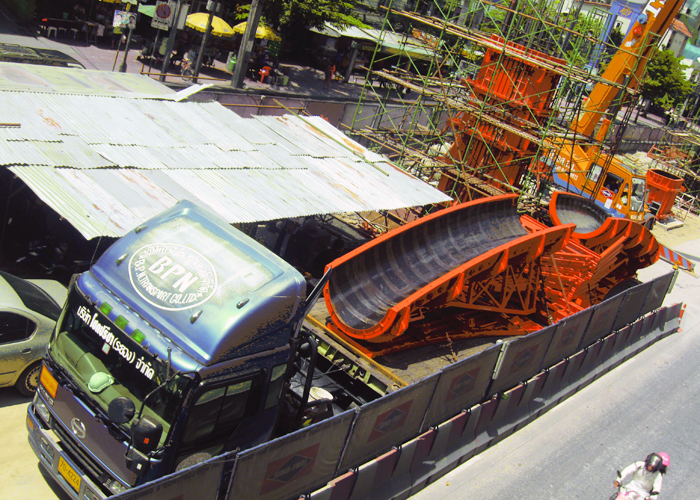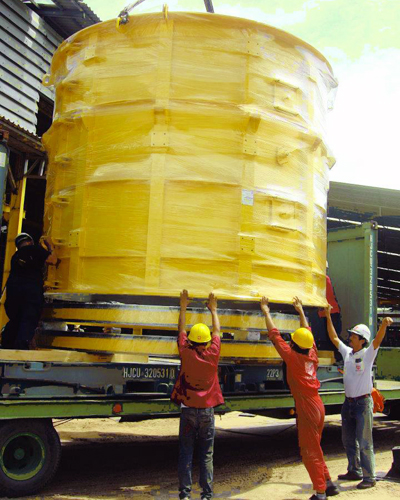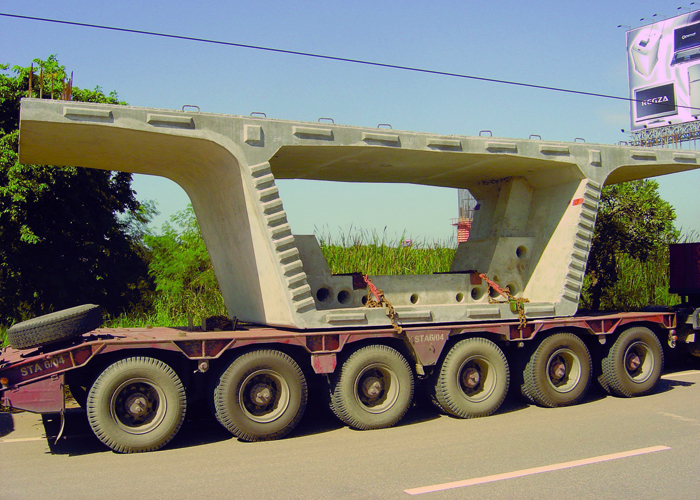 SEA FREIGHT

Sea Freight for Alpi represent an average part of 60% of the different means of shipping we utilize, and this method of transportation is used for quasi-all our projects all around the world. For our local projects or for border projects of Thailand, Alpi is using an inland transportation approach that represents 40% of shipping.
AIR FREIGHT

In case of an urgent request for more accessories or lightweight equipment, Alpi is able to send out via Air Freight these materials as soon as requested on site.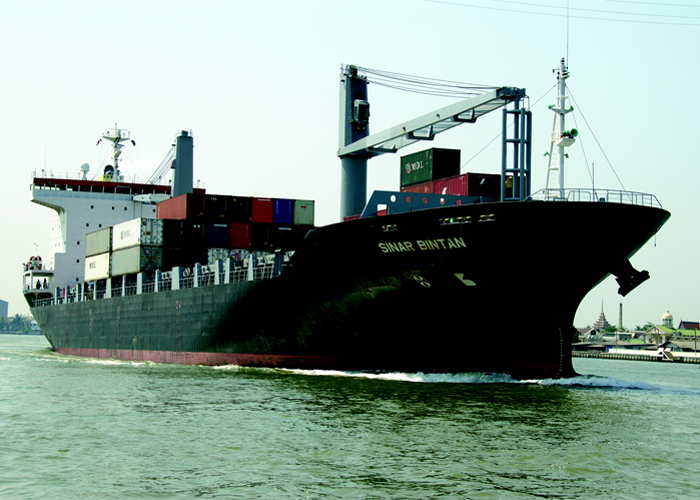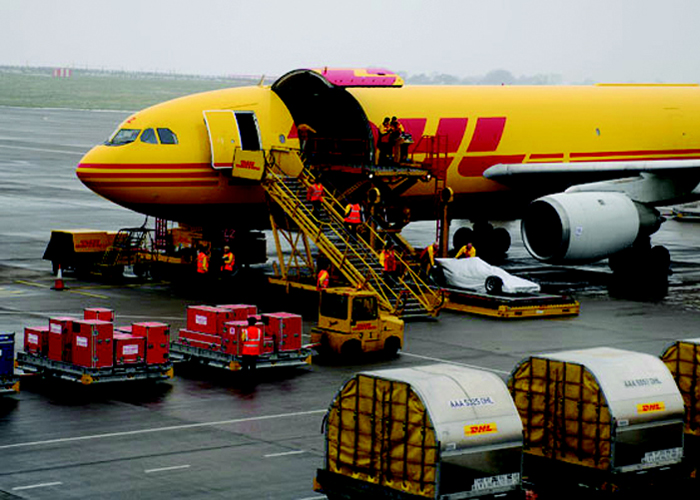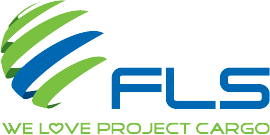 For all Sea / Air Freight issues, we are working with our logistics & transport partner FLS 1993 (Thailand) Co.,Ltd (www.flsasia.com), who is widely known as a Global Project Logistic Provider with Tailor-Made service approach, excellent know-how and a long distinguished track record.