ERECTION, DISMANTLING & AFTER SALES SERVICES
ERECTION & DISMANTLING

With a vast experience in erection and dismantling, Alpi can deliver any size of project on time.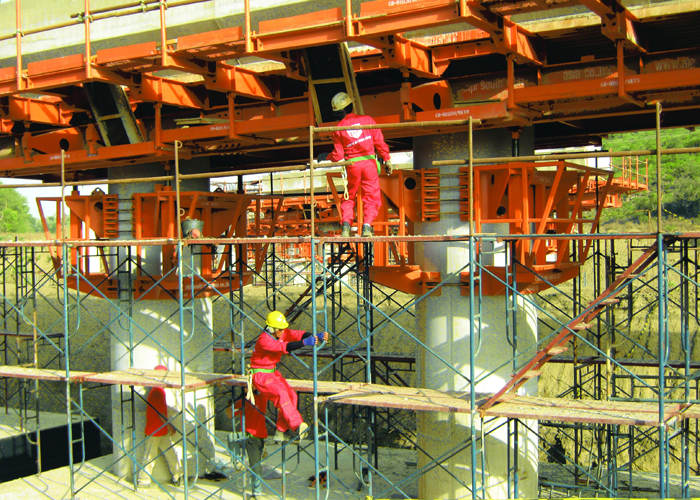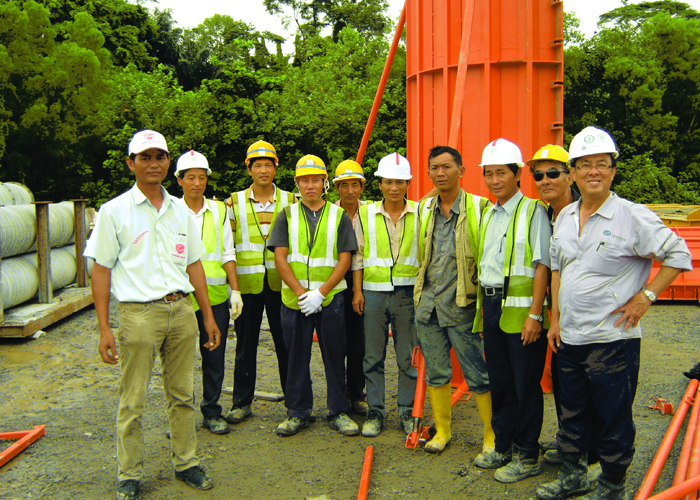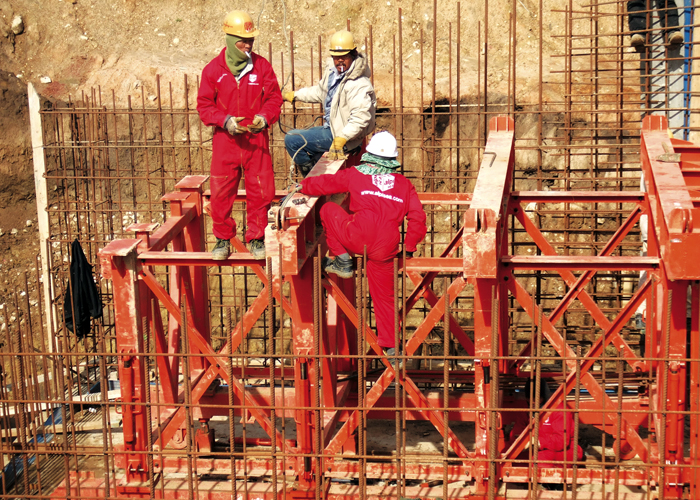 AFTER SALE SERVICES

After sales service is an integral part of Alpi's company policy. Our experienced technical personnel provide customer service on site, wherever their project is located in the world.
For all projects, the assembly of Formwork and the first castings of concrete take place under the supervision of Alpi's technical staff. In this way, not only is the correct implementation of the system assured, but also training of contractors site personnel is achieved. 
In order to provide perfect concrete surfaces, the Formwork has to be maintained and stored properly in good condition. Alpi provides reconditioning/maintenance services facilities.
The Formwork is checked for damage and dimensional accuracy. Necessary cleaning and repair works are performed to increase the life expectancy of the Formwork to improved performance and undertake modifications if required by the client.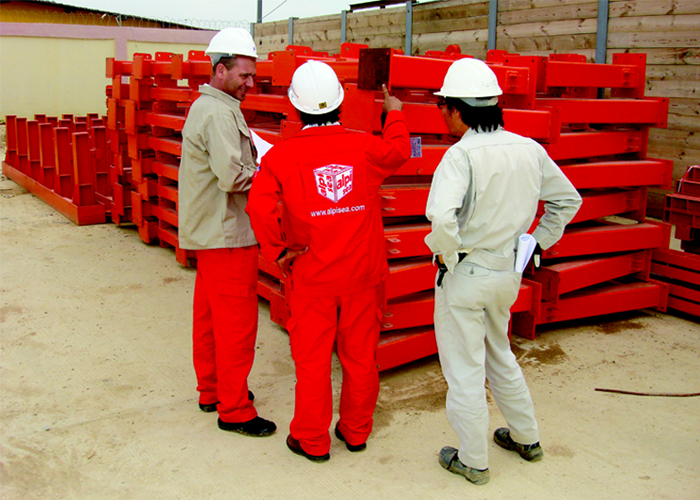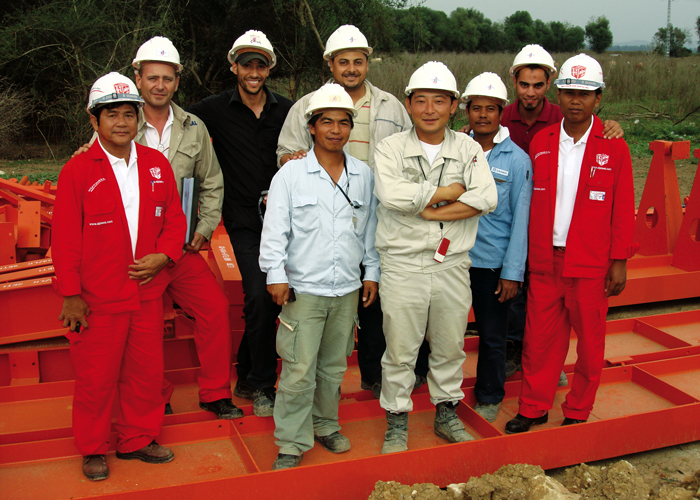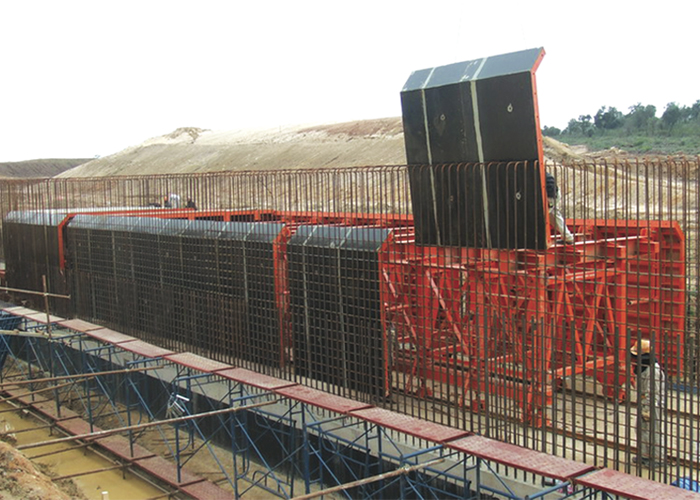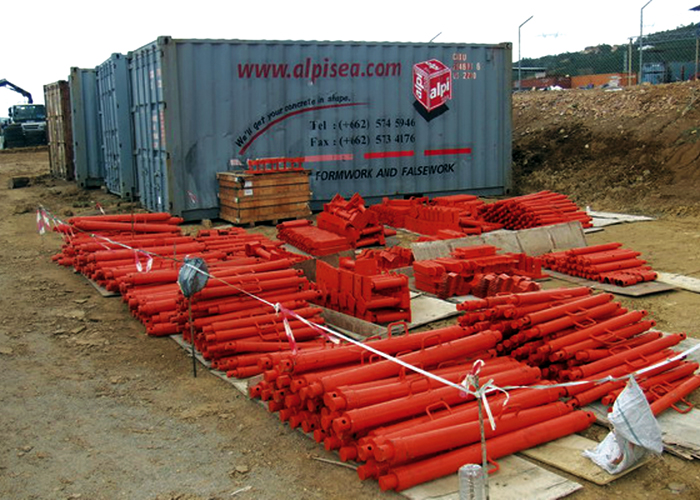 ALPI'S CONSTRUCTION SERVICES 

After many years in the domain of designing, manufacturing, and supplying Formwork and Falsework, Alpi, at the request of some of our clients, started to offer actual construction services in 2002. In the first instances, these services were connected with the efficient use of our Formwork Systems.
Impressed by seeing the quality of our construction work and our total commitment to efficiency, clients invited Alpi to carry out complete building works, from the foundations through to the finishing touches.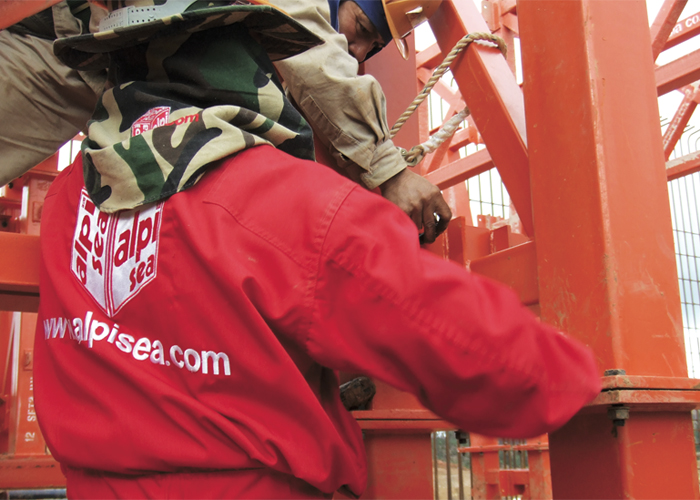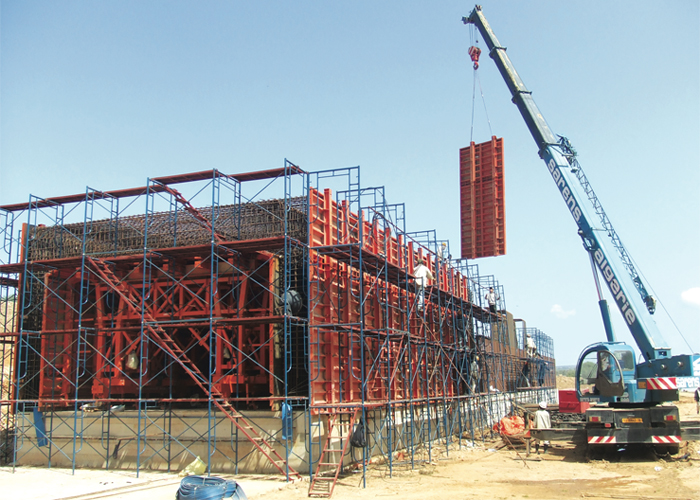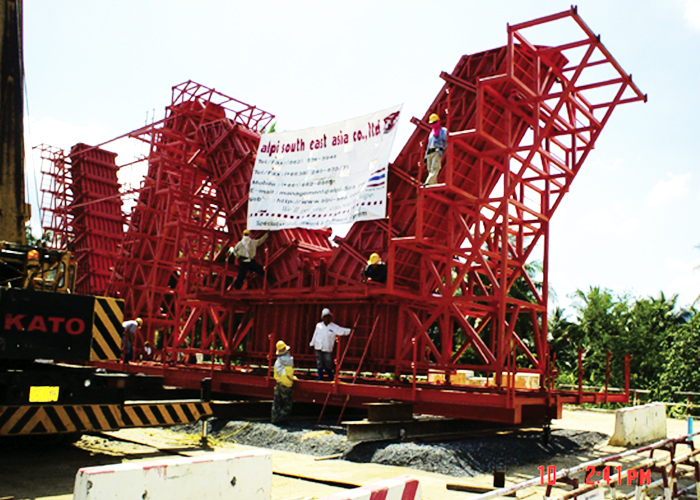 SERVICE

We use communication to improve the speed and effectiveness of operations, and to aid and make solutions less complicated.
Thanks to our modular structure and the Alpi's network, we can plan and implement projects worldwide as easily as for our clients next door.