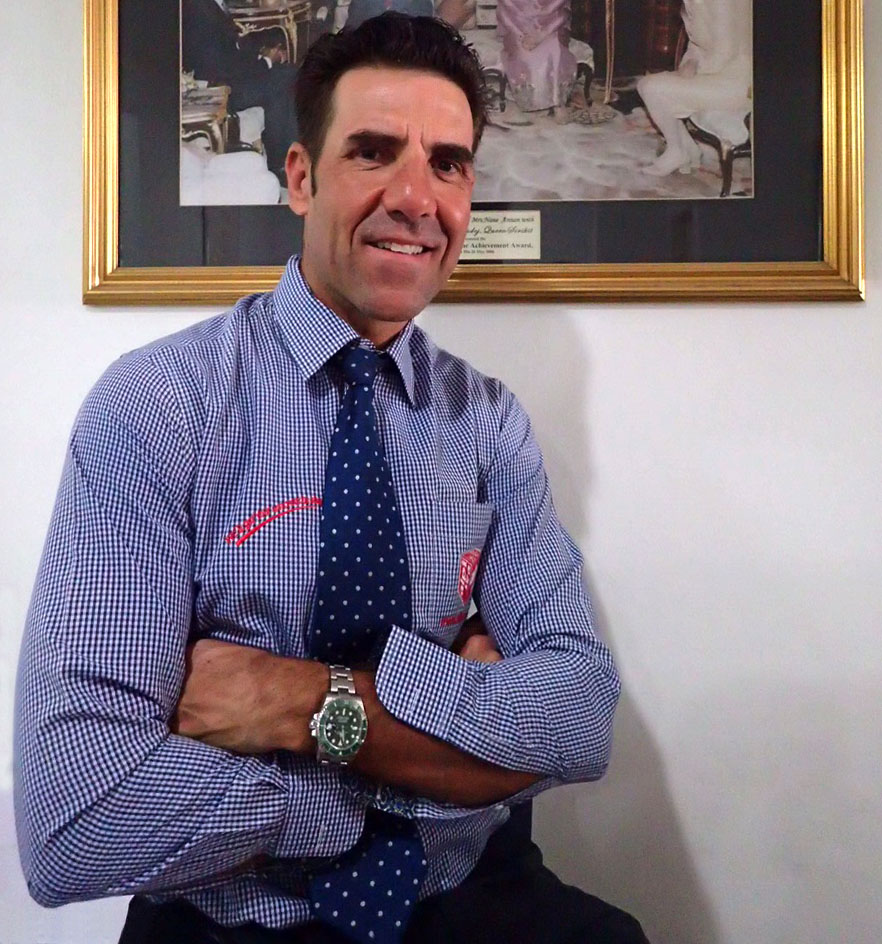 Alpi's Management would like to take this opportunity to convey our sincere and special thanks to all our clients, whom, by entrusting their Projects to our team have made our story and success possible. We hope that this new website will assist both old & new clients in the selection of their Formwork, Falsework, Precast Technologies Equipment and Structural Steel work and that clients will continue selecting Alpi as their supplier to get their concrete in shape. We are known for our continuous excellent quality and our on-time delivery capabilities.

"We'll get your concrete in shape".
Frank Michas, CEO PHILOSOPHY


Corporate culture
The main goal and objective of Alpi core business is to manufacture all our equipment in the country of origin which provides our clients the most cost-effective solutions by cutting cost on raw material, labor, transportation, and other business costs. This also allows for improving on-site delivery time schedules.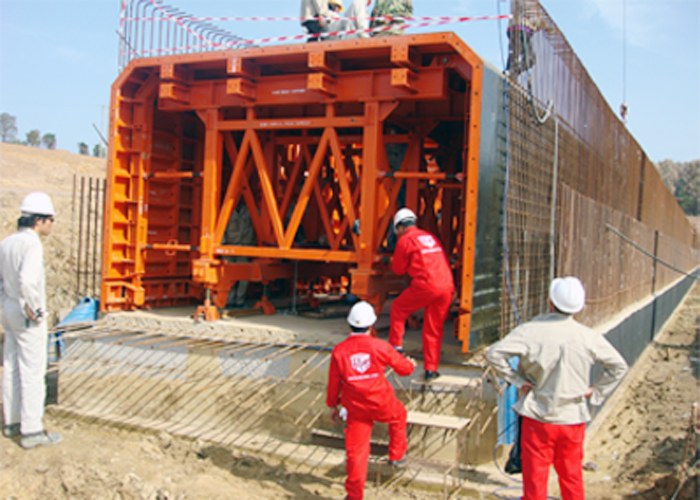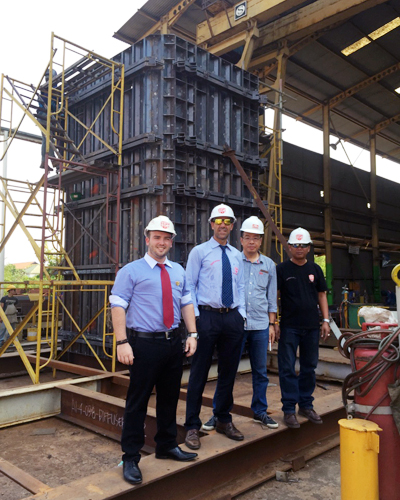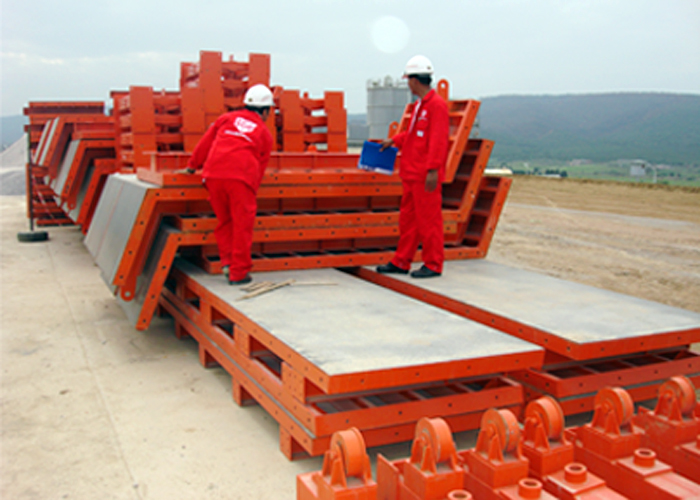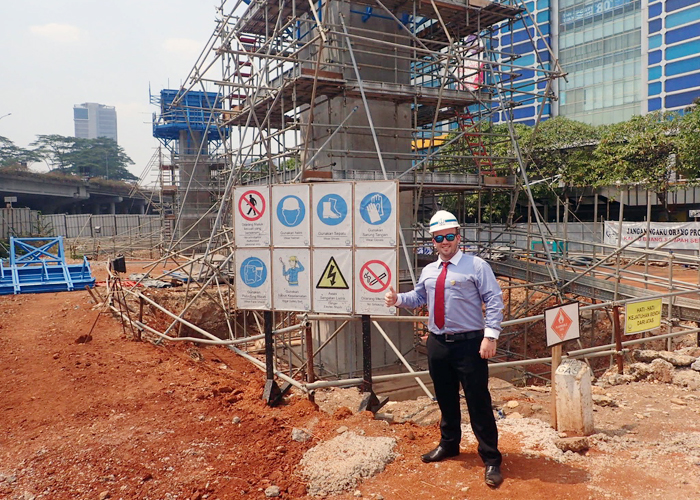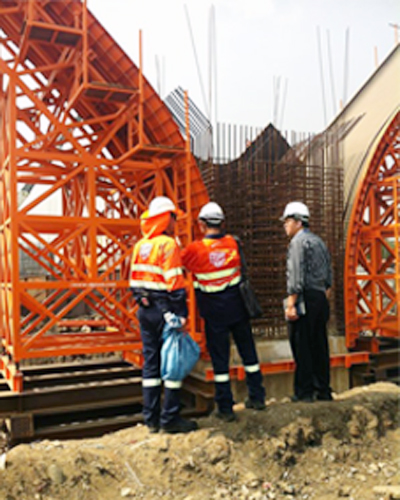 Alpi's Management strategy is not limited to listening to our client's requirements, but we are also dedicated to providing our customers with full engineering technical support. This support is from the early tendering stage till site delivery, commissioning and after sale service. Additionally, we provide follow up advise regarding on-site situations and actual problems with the goal being to continue improving our equipment & to develop our technology together with our clients.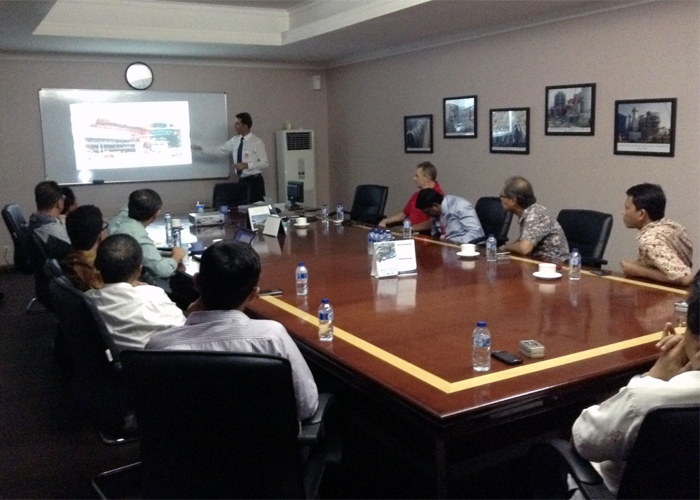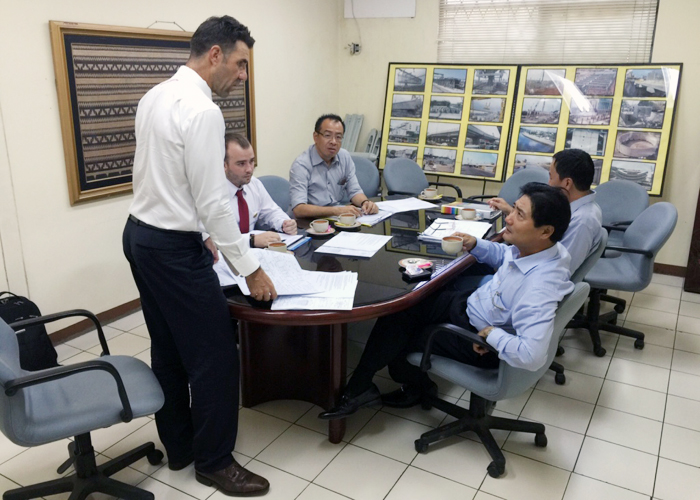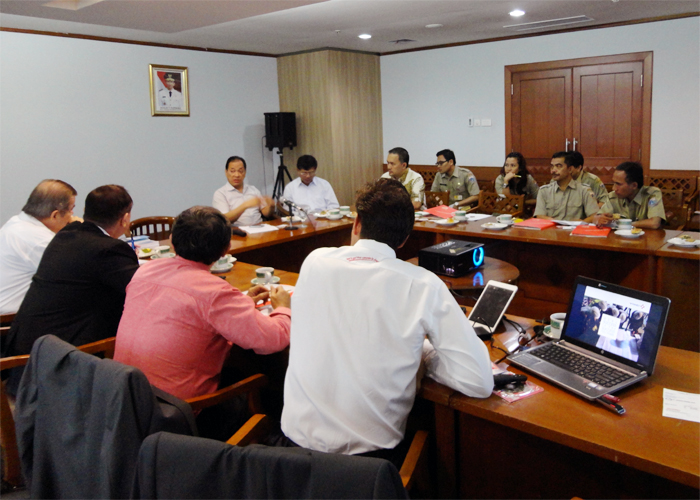 BUSINESS


GROWING WITH ALPI
Success & Capacity to expand:
The Construction Market is Booming all over the world.
In fact, to anticipate business opportunities we are looking for local partners who will be able to anticipate, control and present future contract projects by handling our official Alpi Franchisee.

Objectives:
- Expand services and decrease costs by creating a permanent local franchisee.
- Be already present to improve contracting projects market and direct relationship/alteration with our customers to respond at their needs.
- Global Presence/Operating Worldwide.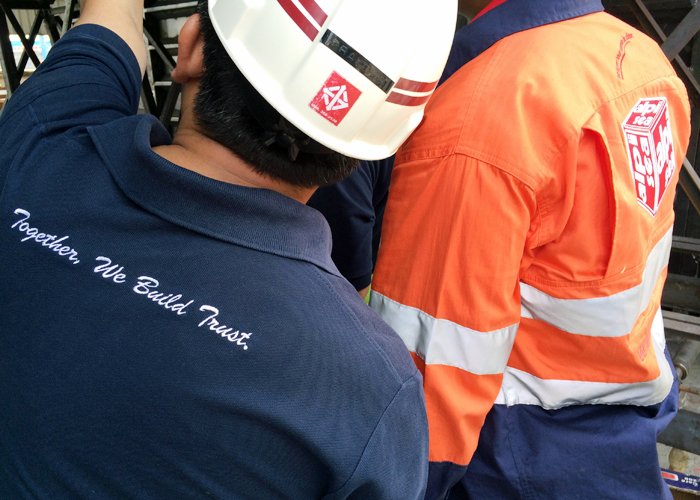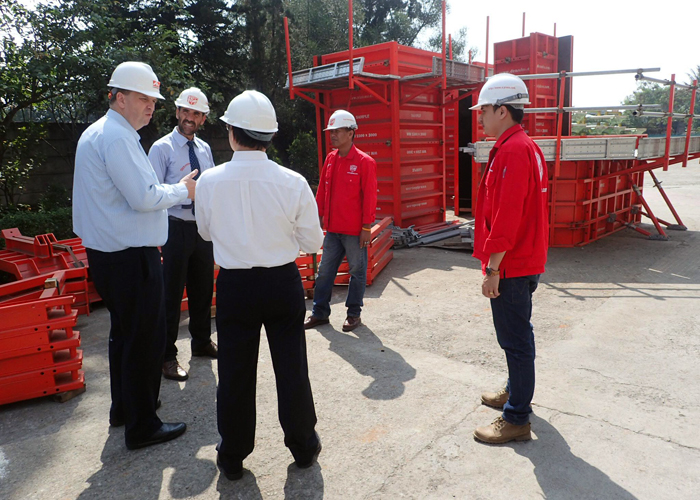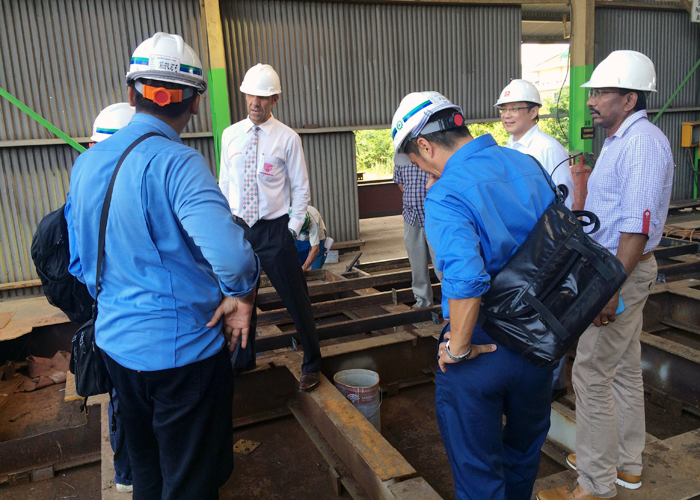 CAREERS


WANT TO JOIN US & BE PART OF OUR SUCCESS ?
Talented people are the main core of Alpi's team & business. Alpi is not limited to identify people that are merely highly skilled, but strive to find and hire the BEST & MOST TALENTED people to be part of our team so as to maintain our growth.

Alpi invites all candidates, which are qualified and have the potential spirit to join our team. Whether you are an Engineer, Supervisor, Cad-Operator or any other related field to our core business of any nationalities, you can join our team by sending us your web resume bellow so you can be the first in line to be considered when a new opportunities arrive.
Alpi gives their employees the opportunities to become shareholders in the company and to participate and share in Alpi's profits & success.
WANT TO JOIN US ?  ==>  CLICK HERE