ACCESSORIES

Tension / Thread Bar Systems & Special Accessories

Alpi has been designing & manufacturing a range of architectural ties & supports including a wide range of small diameter high tensile tension bars, thread bars, screw jacks, tie rod systems & special accessories. All have been successfully used on many major projects requiring their Formwork & Falsework Systems for equipment such as Balance Cantilever, Launching Gantries, Movable Scaffolding Systems and all special Custom Made Formwork which are incorporated into the design of Formwork and Falsework Systems. Elegant tension structure bar systems provide architectural style, engineering strength and economic cost effective solutions.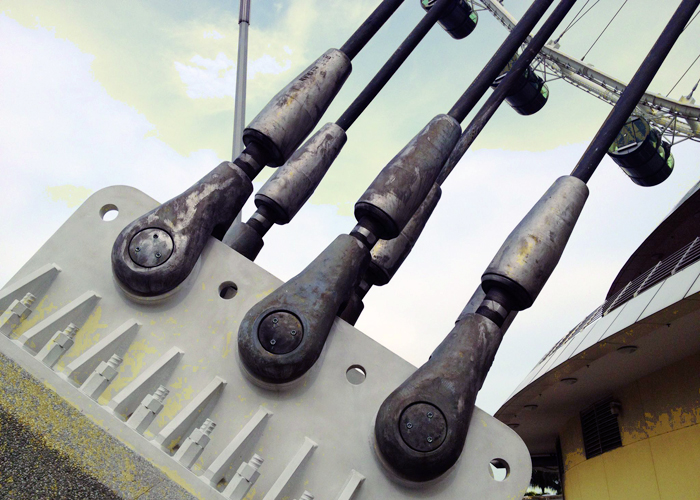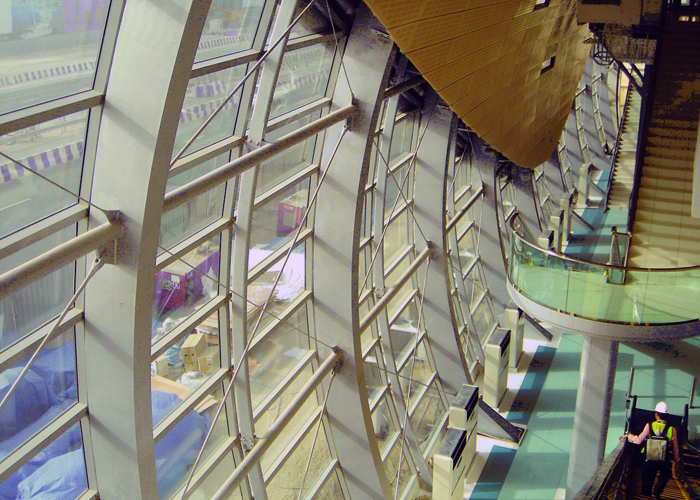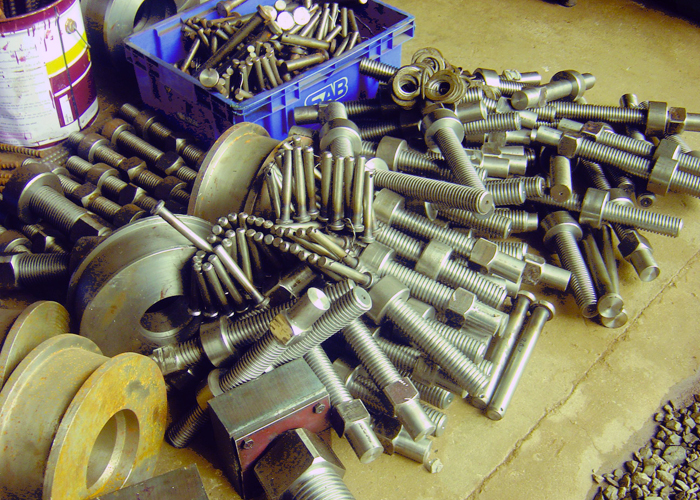 These tools are designed to control loads and forces in providing at the same time a functional and elegant solution in main structures of their Formwork System. All those accessories and product line has been designed in accordance with the steel work design code BS and complies with international standards, including ISO, Eurocodes, ASTM, TUV, etc... All systems are designed to suit a variety of applications, including structural ties, hangers, and bracing etc... Broad and comprehensive ranges of diameters are available in various strengths.
As the main structures of our equipment become ever lighter and slimmer, the need for wider, clear space within the entire structure to allow easy installation and operation increase. This requires an exoskeleton to support the main structural elements.  Alpi tension tools range of products have been developed to provide solutions for durable structural tension members to support our Formwork and Falsework Systems.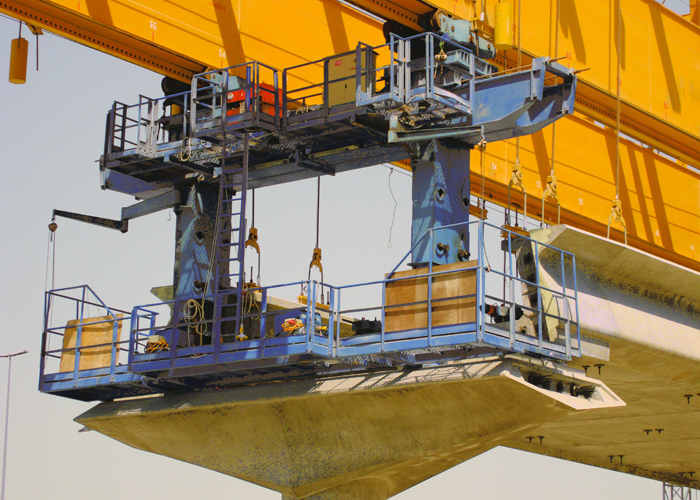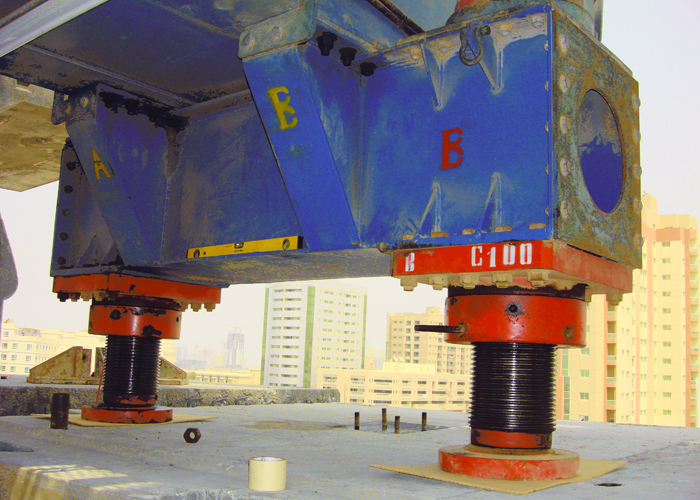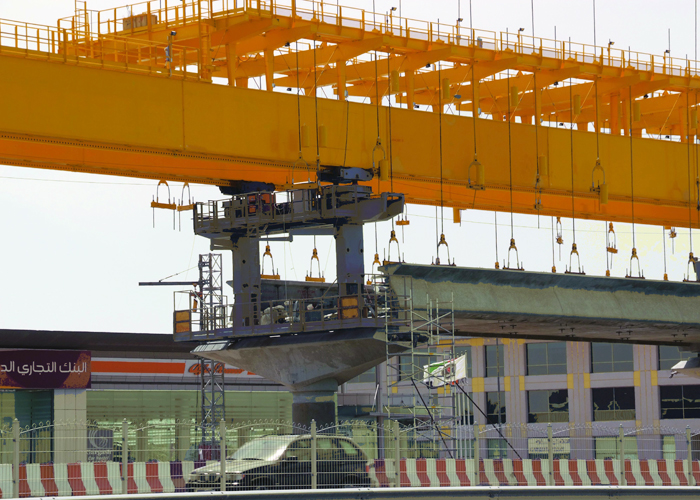 Normal / High Frequency External Vibrators

Alpi provides all range of vibrators, from electric and/or pneumatic for continuous (non-stop) vibration applications.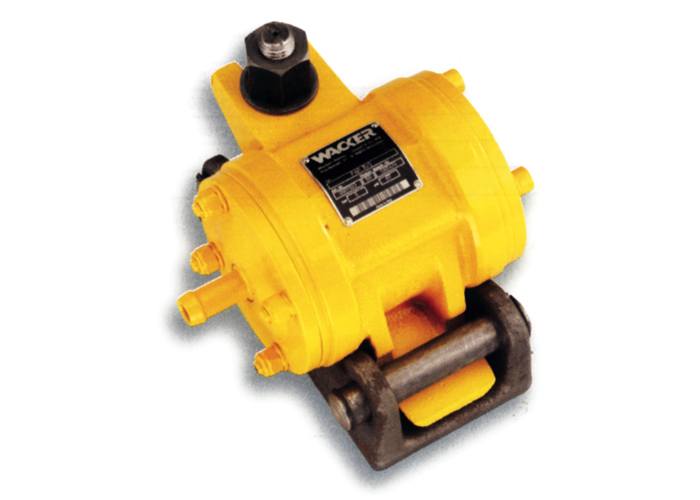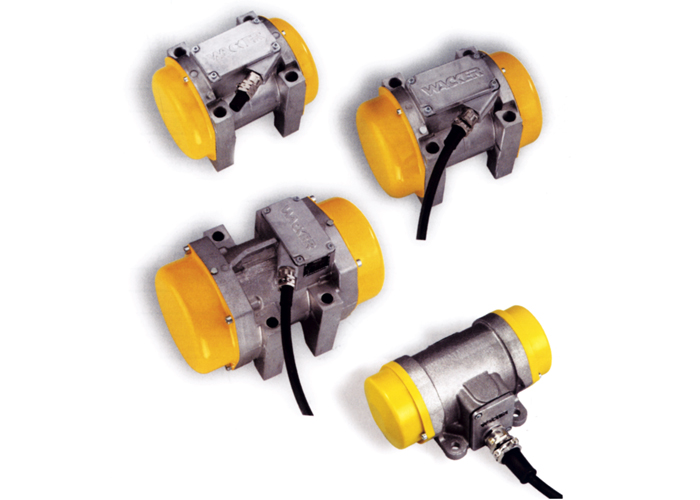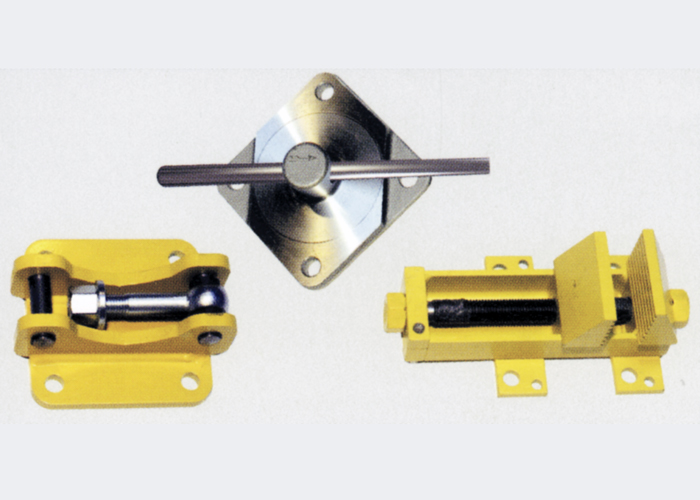 Our systems will address all kinds of work situations. Durability is according to our design specifications which are based on strong and simple requirements with LOW maintenance & LONG life, and are suited for the consolidation of the concrete, in combination with precast Formwork Systems (moulds) and vibrating table forms.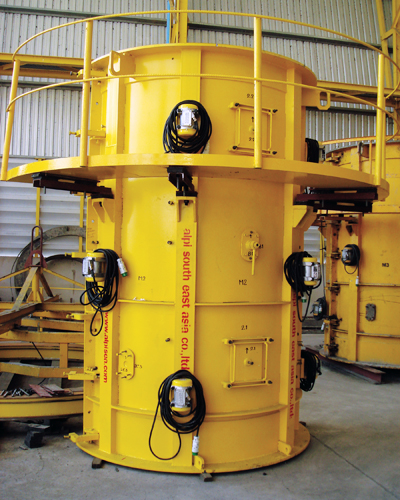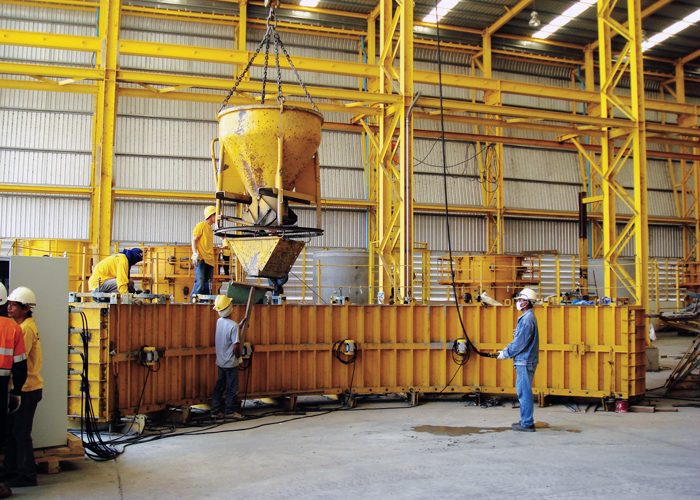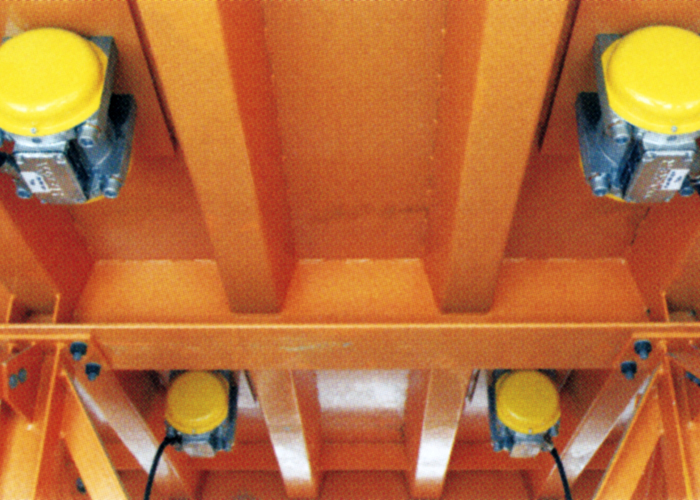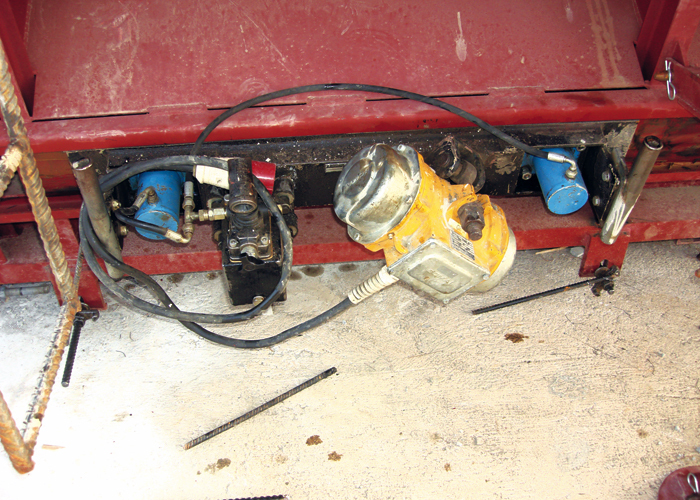 Hydraulic Power for all Applications

Alpi also provides a full range of Hydraulic Power systems: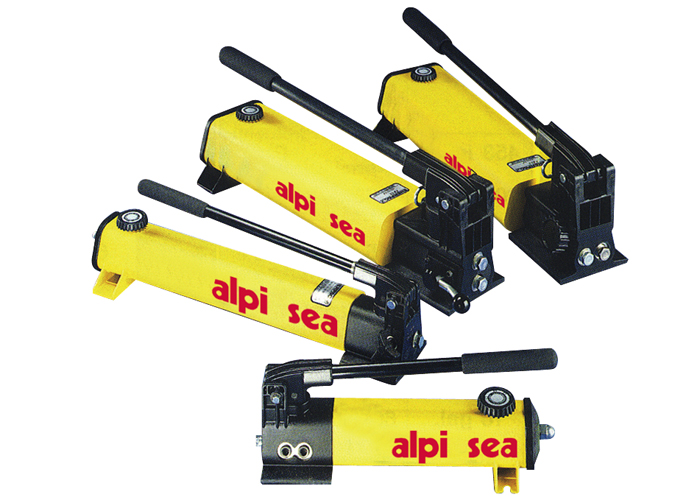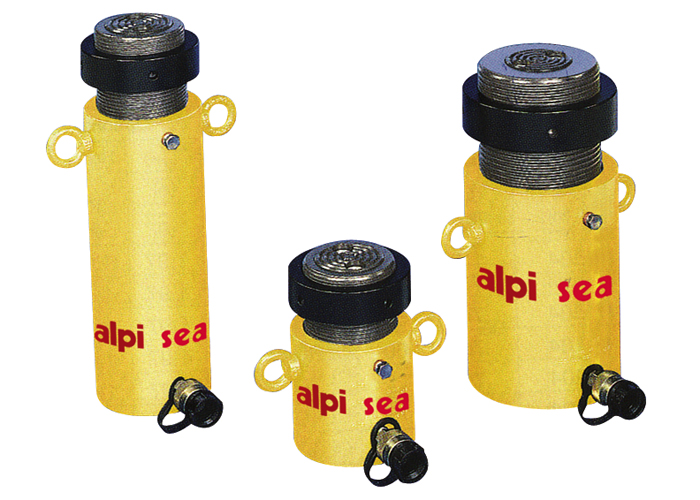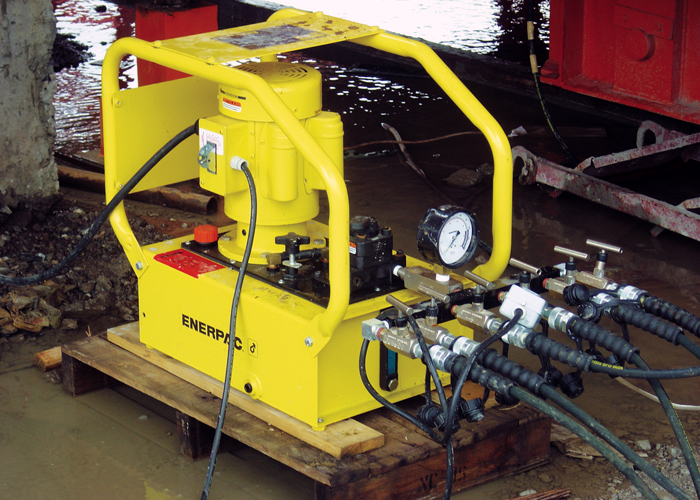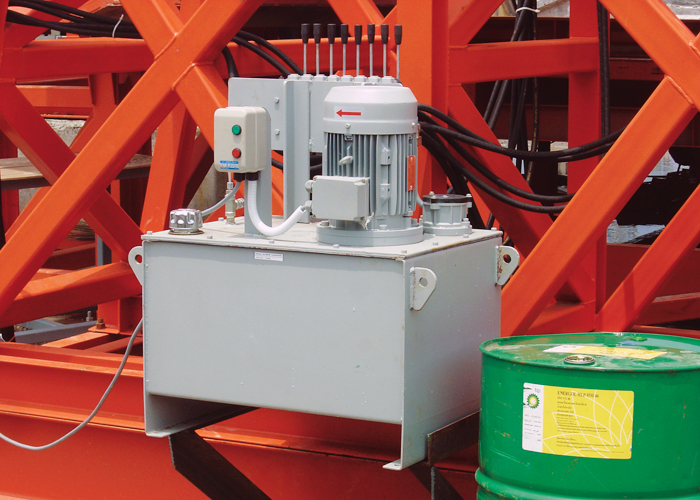 Formwork & Falsework Accessories