TUNNEL
CULVERT

Alpi's Tunnel Form is a Formwork System which allows you to cast cellular walls and slabs in one operation on a daily cycle. The system creates an efficient load-bearing structure for use in a wide variety of applications. It combines the speed, quality and accuracy of onsite production with the flexibility and economy of in-situ construction. This approach is recognized as a contemporary method of construction. The result is a cellular reinforced concrete structure; the surfaces of which are of sufficiently high quality to require only minimal finishing for direct decoration.

BOX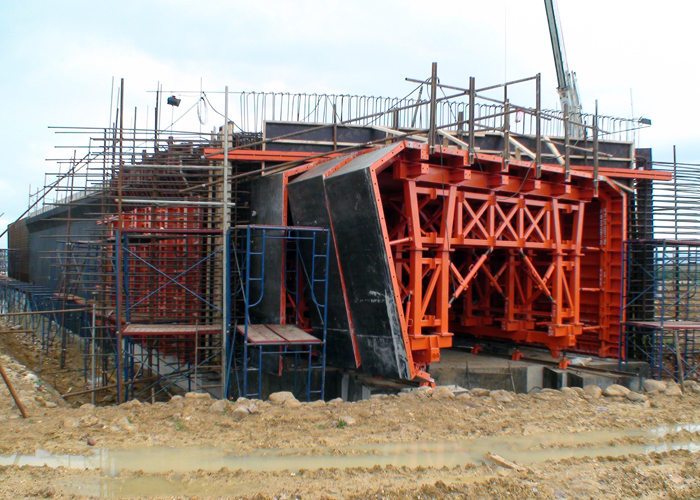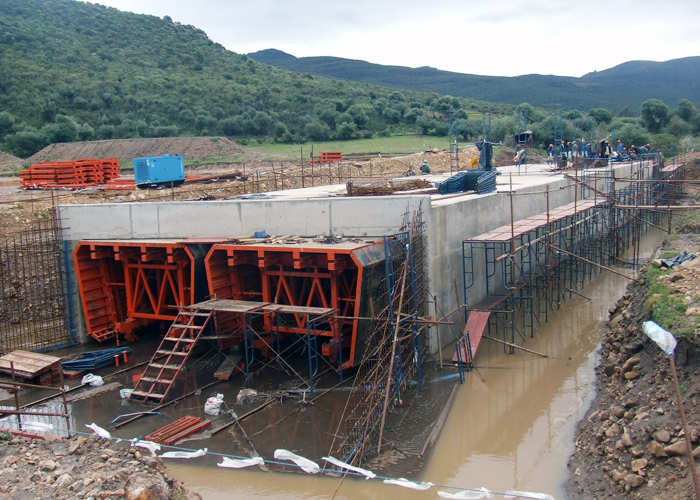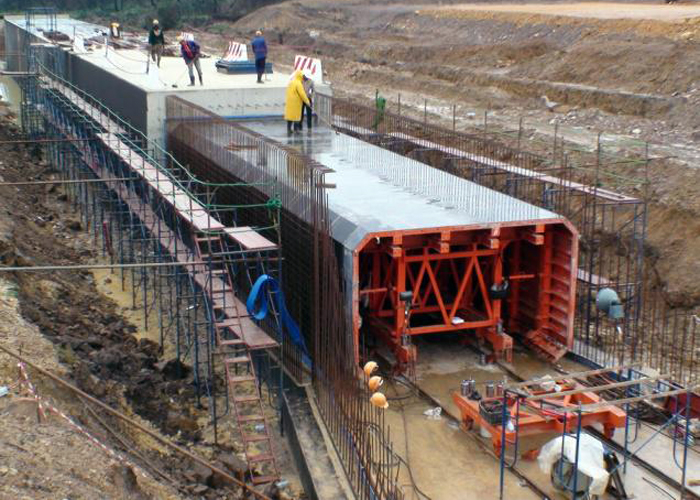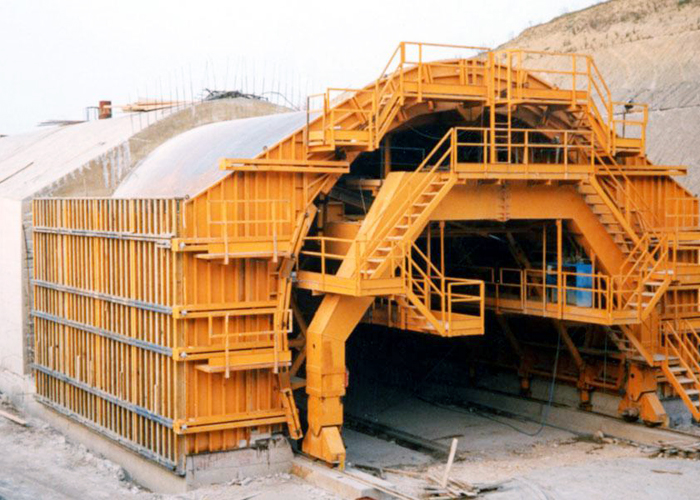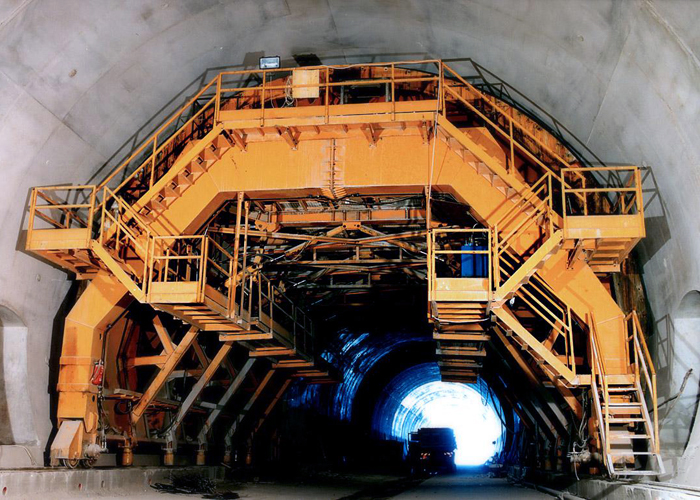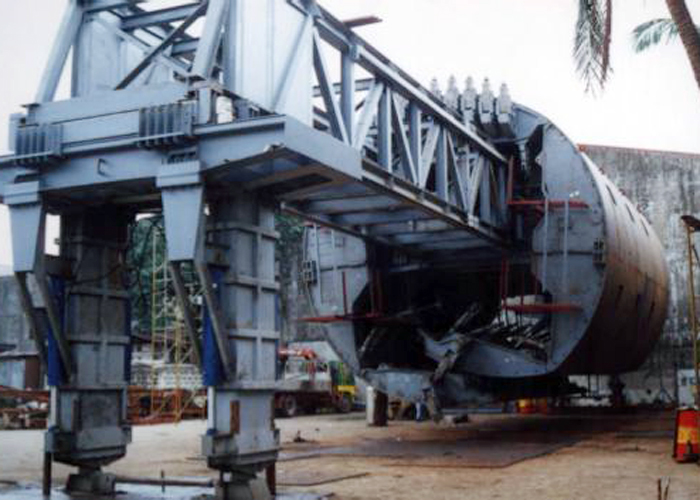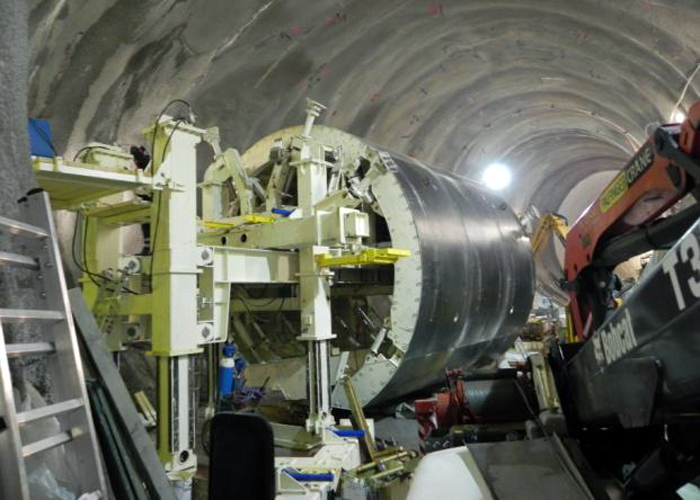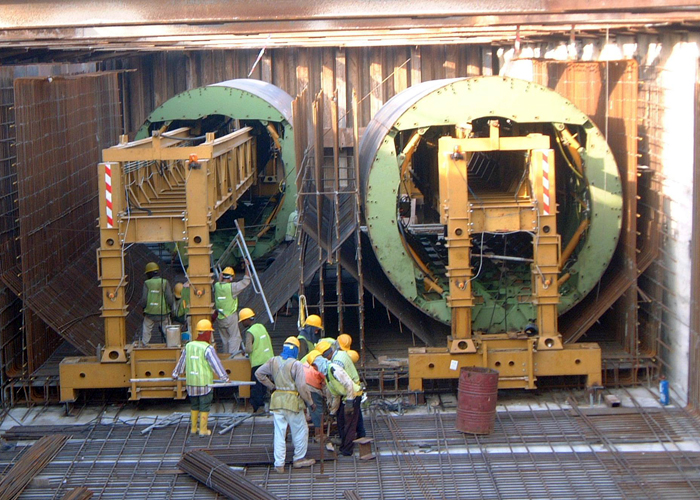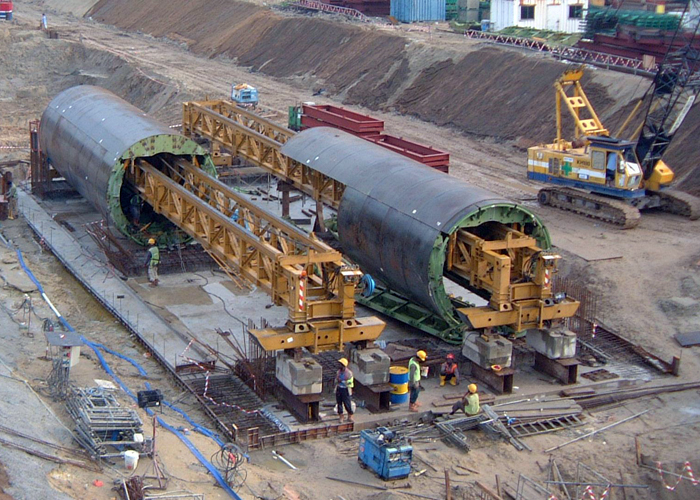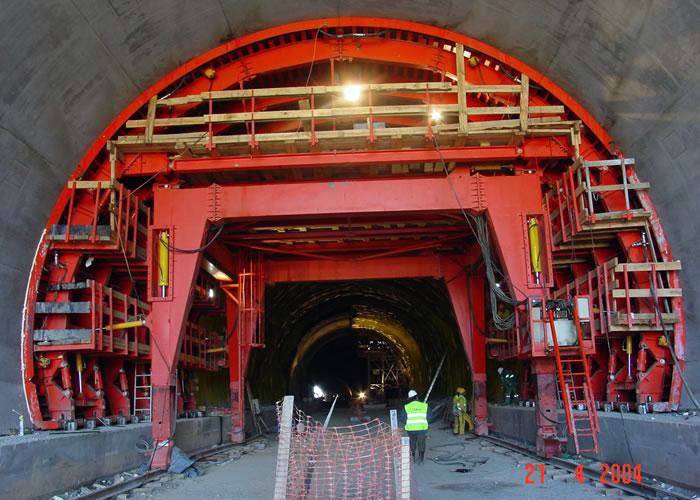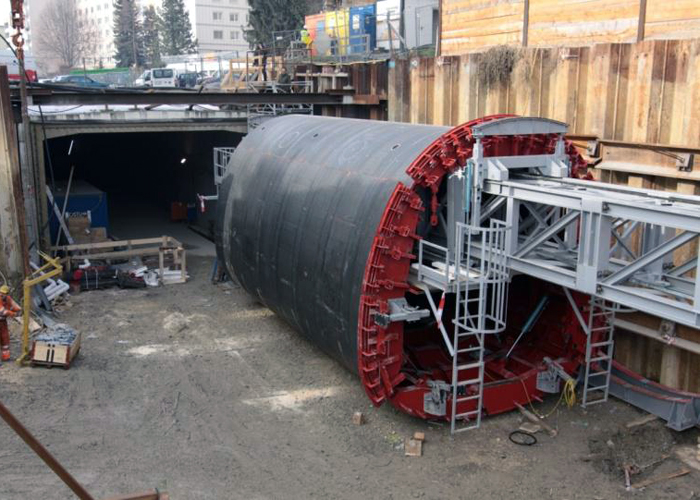 SEGMENT LINING MOULDS

Alpi designs and builds Precast Formwork "Mould" solutions for every conceivable precast concrete element for large elements for bridges. If needed, our designs will take into account special features required for pre stressing concrete elements.
Alpi also supplies Precast Moulds for concrete decks and T-Girders which includes all hydraulic equipment required for the construction process.