STRUCTURAL STEEL

Alpi is a major fabricator and erector of structural steel:
Projects that encompass all types of steel construction, including bridges elements, road, trusses, support structures and building facilities.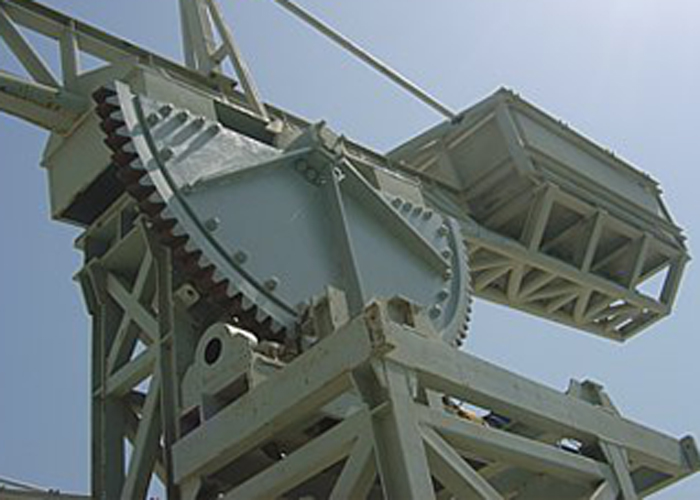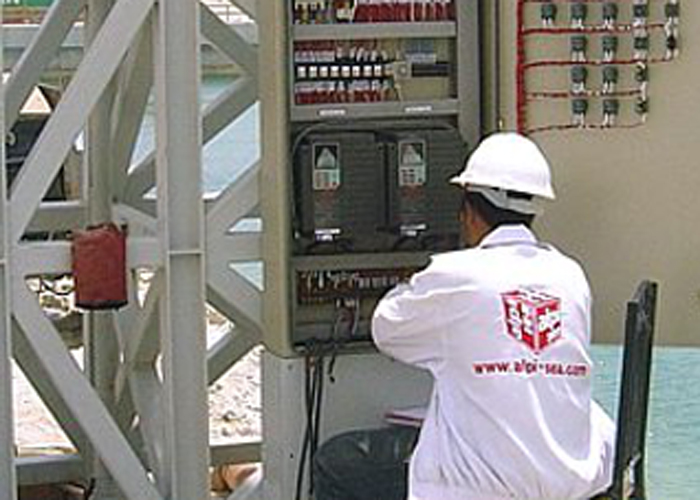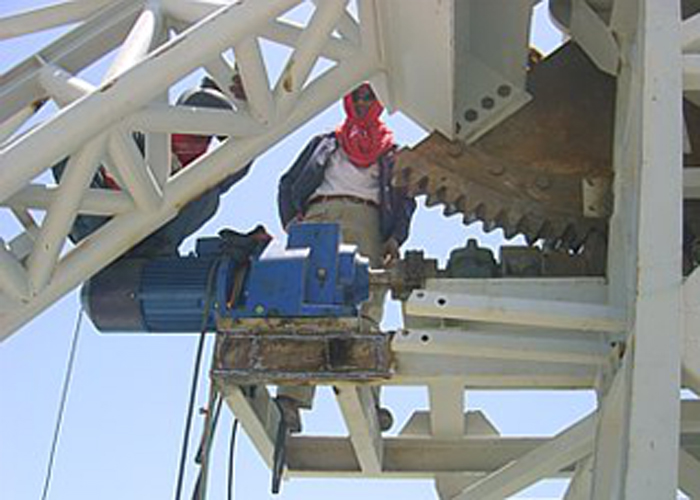 THE PEARL QATAR PROJECT, DOHA (2007)
MAHIDOL UNIVERSITY

Mahidol University is a truly distinguished university with diverse academic disciplines and high-caliber lecturers who provide the highest quality in educational training. With their commitment to be "The Wisdom of the land",
Mahidol University is dedicated to providing the greatest benefits for the global community.

Alpi has made all the steel structure design, manufacturing, supply and erection in collaboration with NIL KHOSOL Co Ltd.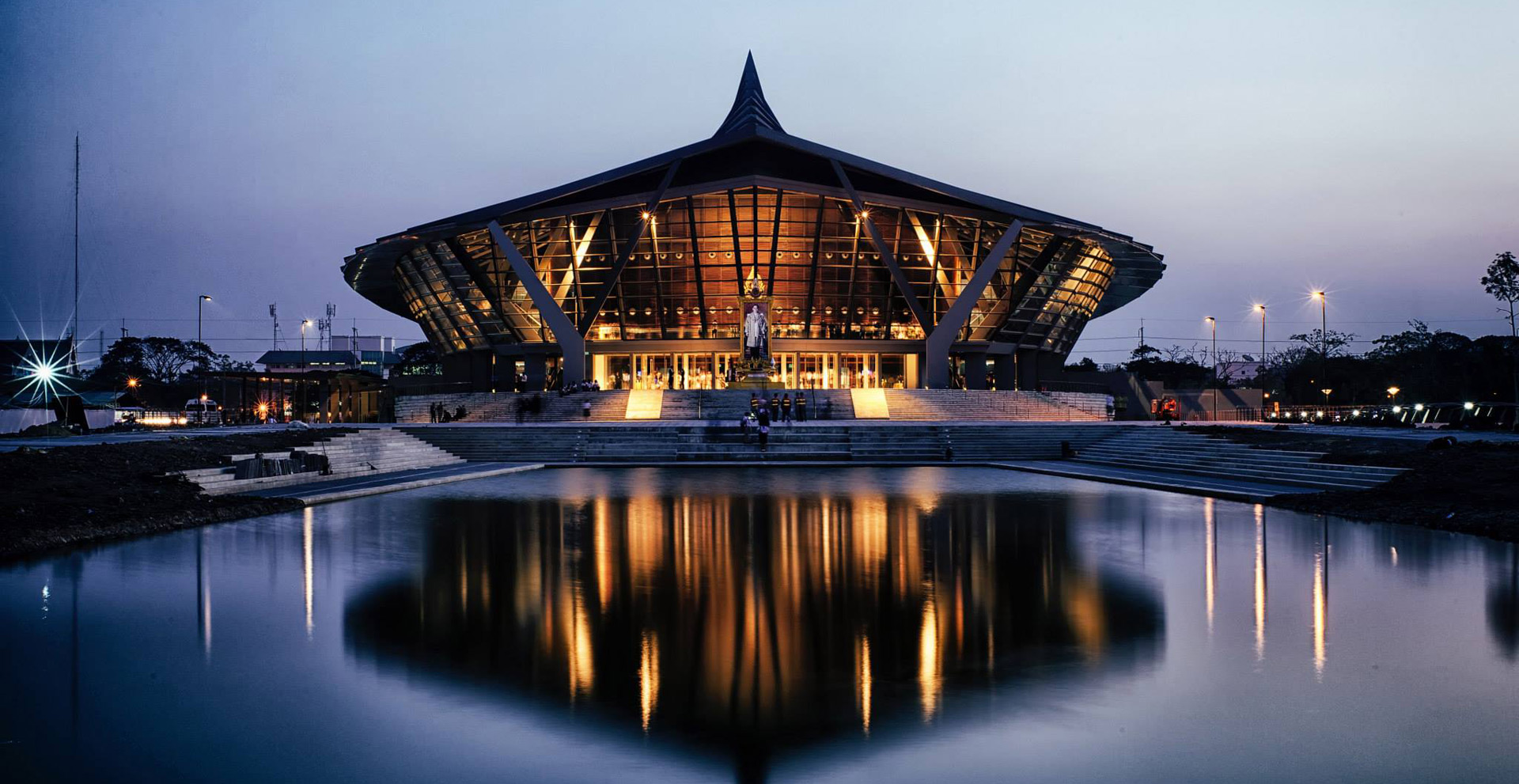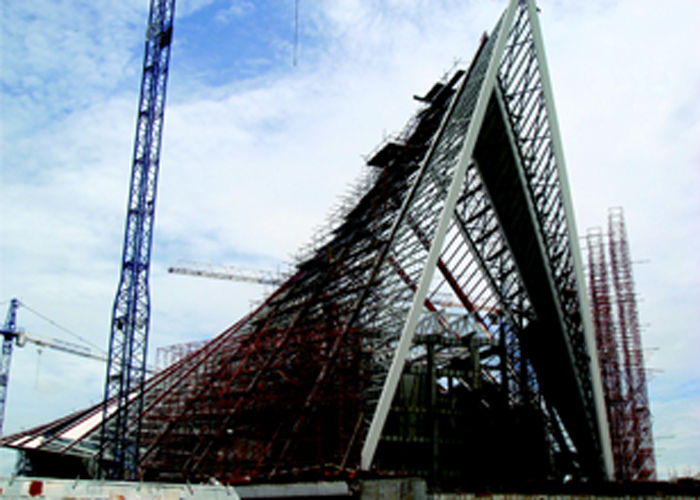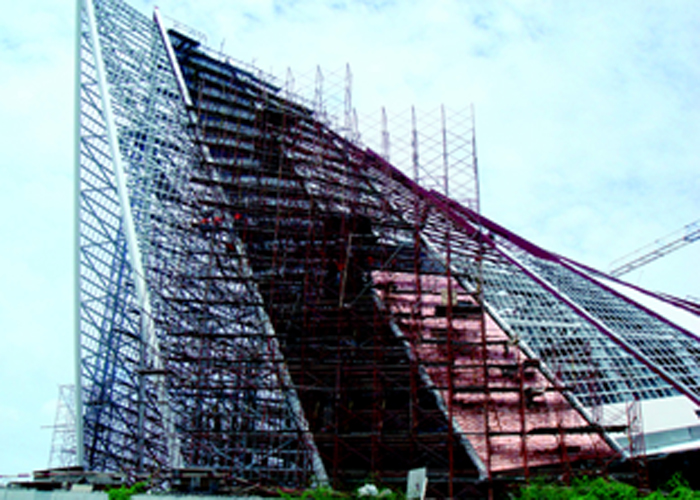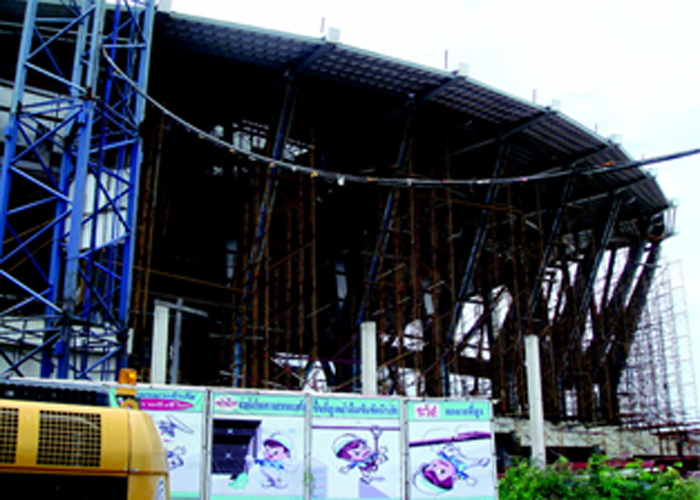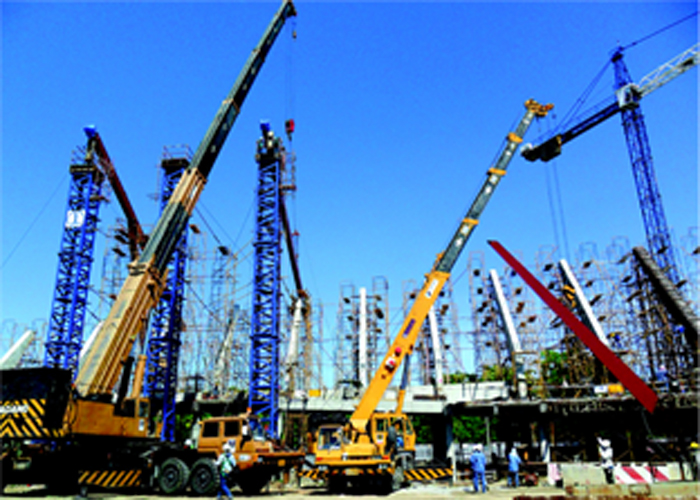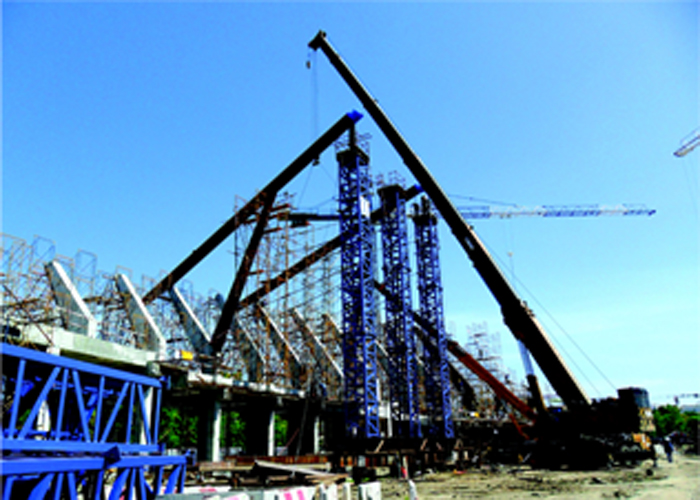 We insure quality through our management and QA/QC control systems,
which has been developed on the job in diverse projects over the past three decades.
STORAGE TANK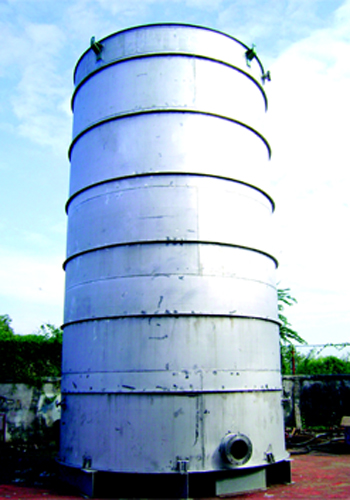 RECTANGULAR KILN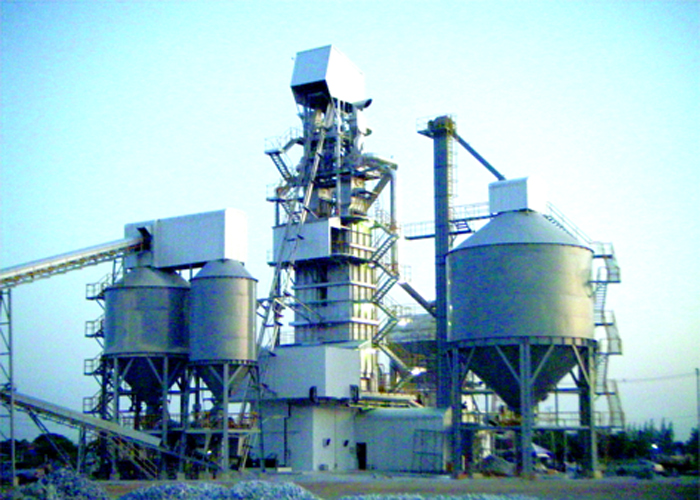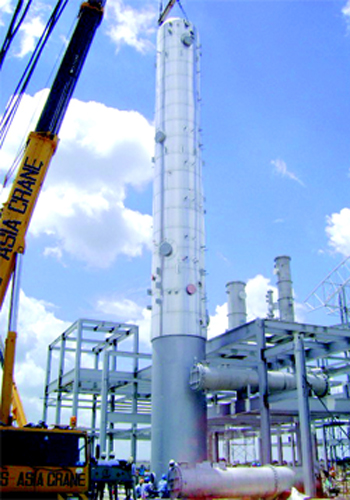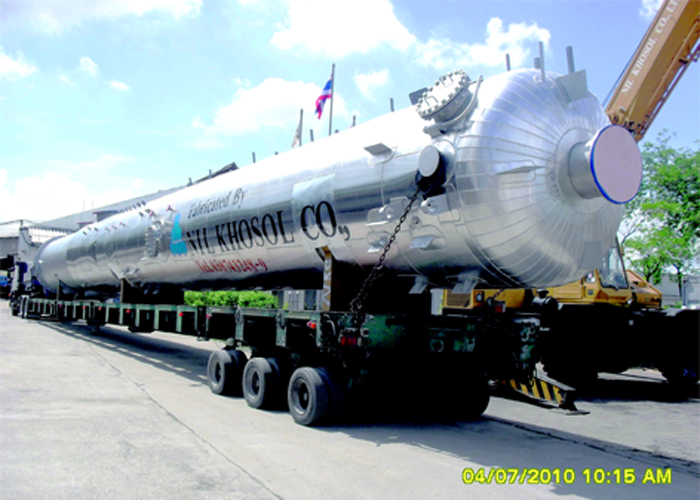 DISTILLATION TOWER BUILDING
 
POWER PLANT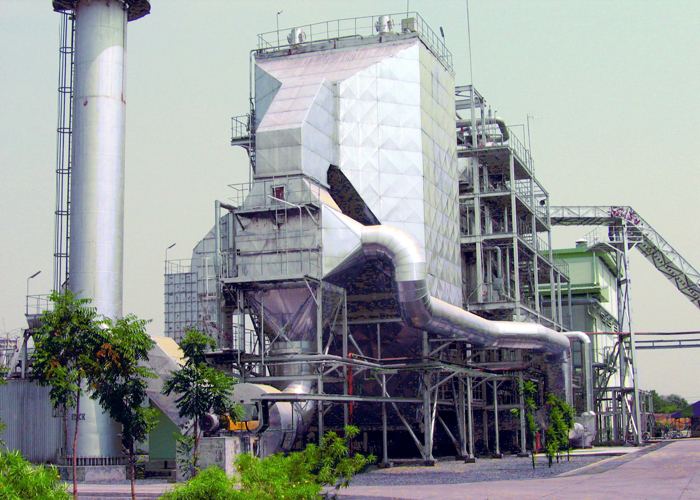 TRACK FRAME FABRICATION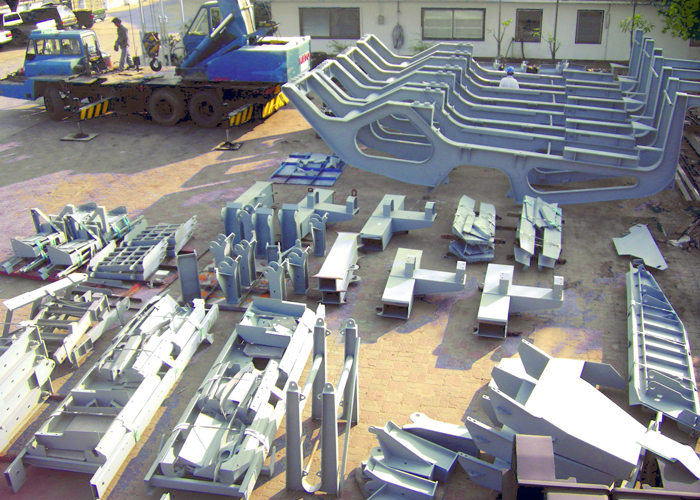 BOILER FABRICATION & INSTALLATION