Our in-house engineers are fully capable of providing inspections and calculation notes duly endorsed for all our procedures, fabrications, and construction requirements.

However, should our clients require independent inspections, our Third Party Checker and partner for all design check and endorsement, is Dr. Siva Athiravichandran (M. Eng MBA) SMS Consulting Engineers (Members of the Association of Consulting Engineers of Singapore). SMSCE is a professional consultancy firm located in Singapore, which was formed in the 1990s' by Er. M Sivakumaran with the aim of providing consultancy services in the fields of civil and structural engineering. Visit their website at: www.smsce.com.sg.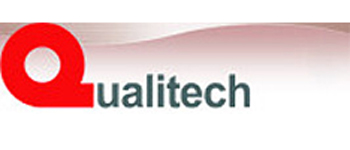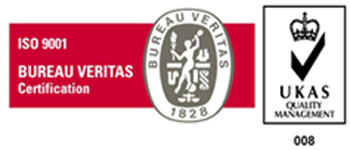 Regarding Non-Destructive testing (NDT) and engineering inspection and certification services, including quality control services on the fabrication work, we have a close relationship with Qualitech Public Company Limited which is a Thailand-based company and the first company to achieve ISO certification of NDT by international standards – ISO/IEC 17025 (General requirements for the Competence of Testing and Calibration Laboratories) and ISO 9001 (Certificate of Quality Management System). They are primarily engaged in the provision of  Non-destructive Testing Services, and Engineering Inspection and Certification Services, including quality control services. They provide inspection and testing services, especially for    steel structure   during construction, manufacturing, online service, and plant shutdowns.

Qualitech Public Company Limited can perform our Conventional and/or Advanced NDT procedures when necessary and where required. Qualitech Public Company Limited undertakes its business in safety engineering by providing Non-Destructive Testing, Inspection and Certification services and engineering advice as an independent third party engineering service to various organizations in order to test and evaluate equipment against international standards and requirements specified by the clients, including legal requirements.